Skip to content
Skip to navigation menu
Please wait....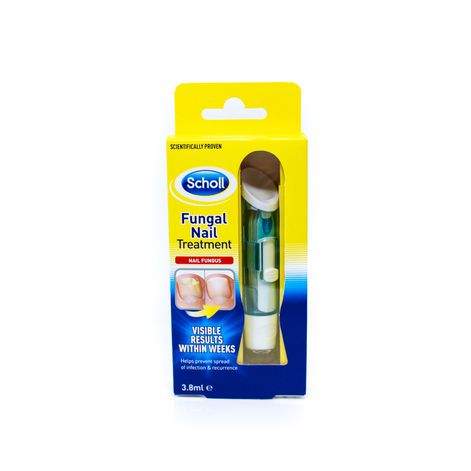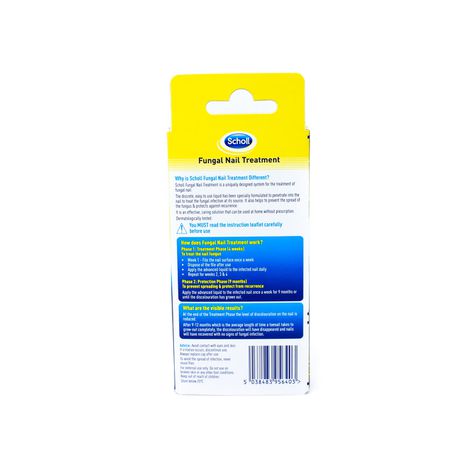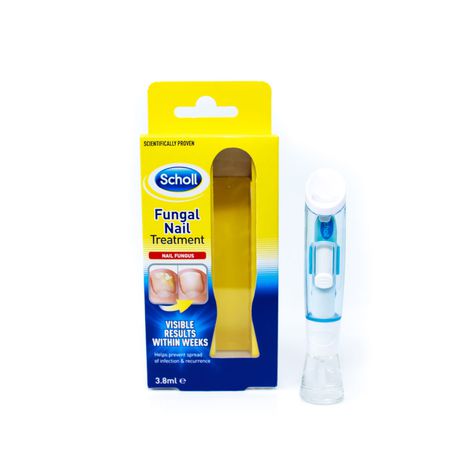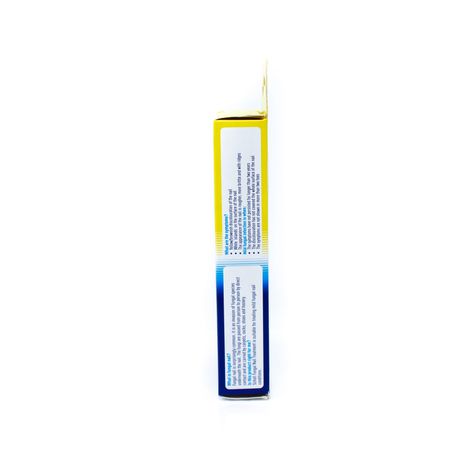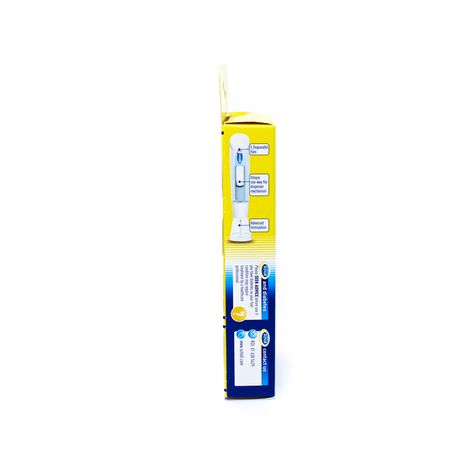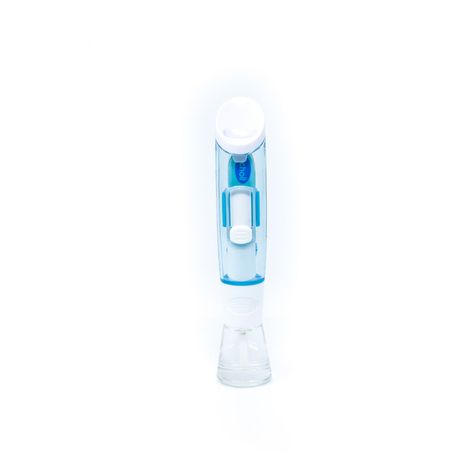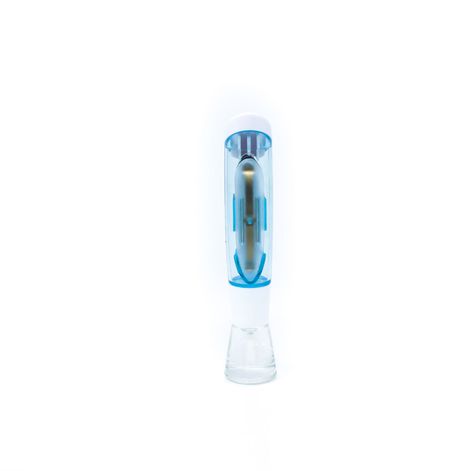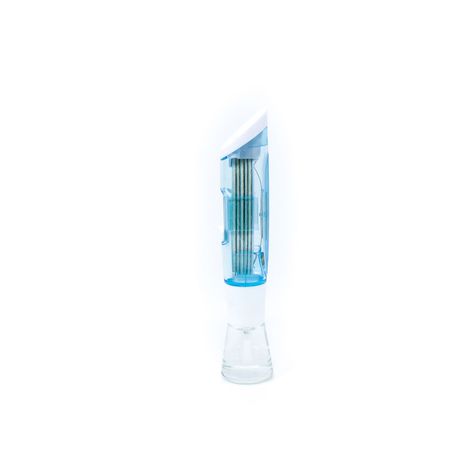 Scholl Fungal Nail Treatment
3.8ml treatment and applicator
An easy to use, two-step system that has been developed to treat mild fungal nail and help prevent the spread of infection and recurrence.
Convenient, discreet, all in one product


Treats mild fungal nail infections


Helps prevent spread of infection


Easy to apply


Read More
Scholl Fungal Nail Treatment is uniquely designed system for the treatment of fungal nail. The discrete. easy to use liquid has been specially formulated to penetrate into the nail to treat the fungal infection at its source. It also helps to prevent the spread of the fungus & protects against recurrence. It is an effective, caring solution that can be used at home without prescription. Dermatologically tested.
Delivery Costs
Standard Delivery (2-5 days) - £2.99
Express Delivery (1-2 days) - £6.99*
Free Delivery (2-5 days) - £0.00**
*orders placed after 2pm will be shipped on the following day.
** on orders over £30.00
Note: we do not deliver on Saturdays, Sundays and Bank Holidays.
Please note, we currently only deliver to addresses within UK Mainland
Tracking Information will be supplied for Standard and Express Delivery.
We will not provide tracking information for orders using free shipping.
This way you will know it is on its way and will be able to track its progress.
This product is not yet been reviewed
FAQs
| | |
| --- | --- |
| Q | How does the Express delivery work? |
| A | If you choose our express delivery and place your order before 2pm, your order should arrive in 1-2 working days. Working Day means all days from Monday to Friday, but excludes Saturday and Sunday. For example an order placed before 2pm on Friday will be delivered on Tuesday-Wednesday. Orders placed on Saturday and Sunday will be delivered on Wednesday-Thursday. Note: we do not deliver on Saturdays, Sundays and Bank Holidays. |
| | |
| --- | --- |
| Q | How long do standard deliveries take? |
| A | With our standard delivery we aim to deliver within 2-5 working days. |
Q

How much does delivery cost?

A

Please note, we currently only deliver to addresses within UK Mainland.

Standard Delivery (2-4 days) - £2.99

Express Delivery (1-2 days) - £6.99*

Free Delivery (2-4 days) - £0.00**

*orders placed after 2pm will be shipped on the following day. Note: we do not deliver on Saturdays, Sundays and Bank Holidays

**on orders over £30
| | |
| --- | --- |
| Q | What happens if I am out when delivery is attempted? |
| A | All orders will be delivered to the delivery address you have provided us. For express orders; In case our carrier cannot deliver your order, two additional delivery attempts will follow. In case our carrier still is not able to deliver your order he will provide you with instructions explaining how or where you can pick up your parcel. Standard delivery orders will be sent via Royal Mail and will follow your usual local process (typically collection from nearby depot). |
Back