Skip to content
Skip to navigation menu
Please wait....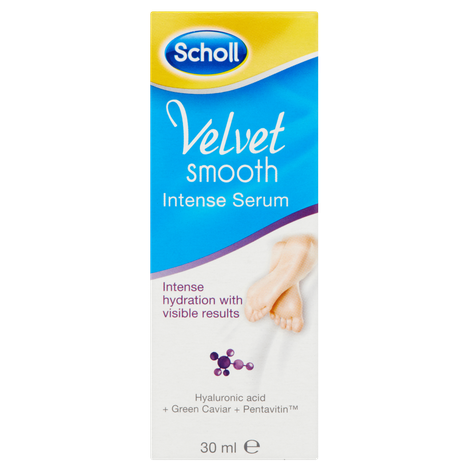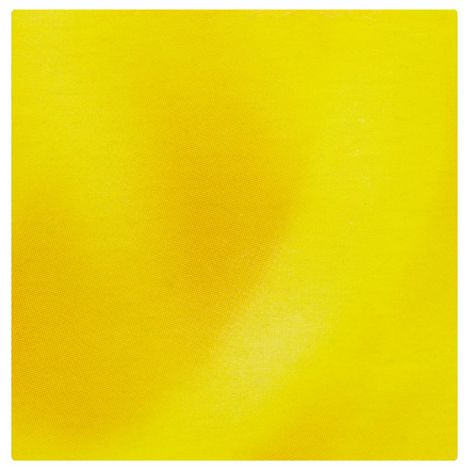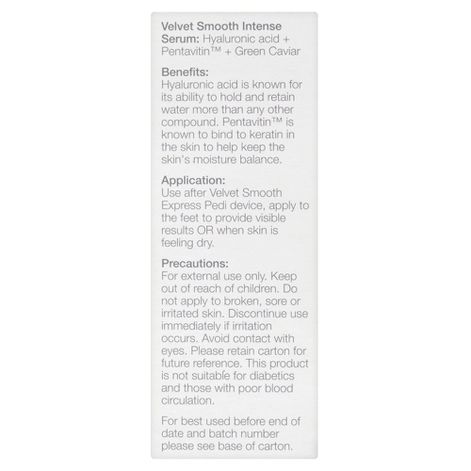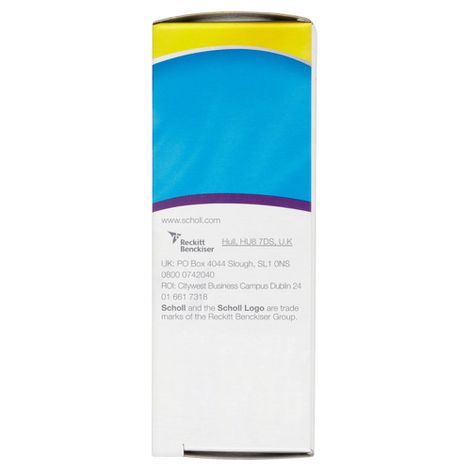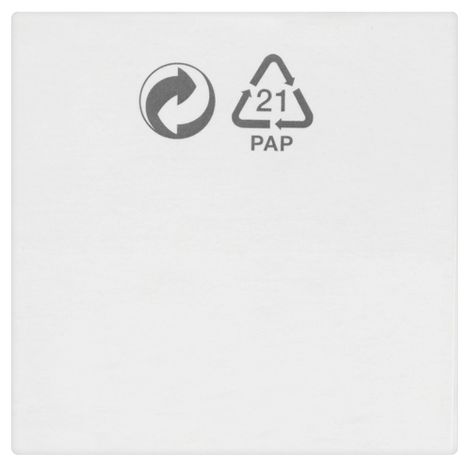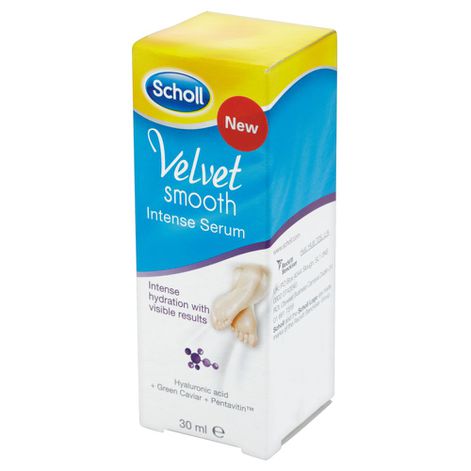 Scholl Velvet Smooth Intense Serum
£6.99
30ml Serum
For intense hydration and soft beautiful feet.
Intense hydration with visible results


Leaves feet feeling soft and smooth


Read More
Scholl Velvet Smooth™ Intense Serum contains Pentavitin™, a highly effective moisture regulator, as well as hyaluronic acid and green caviar, to provide intense hydration for your feet.
Hard Skin Removal Products
Delivery Costs
Standard Delivery (2-4 days) - £1.99
Express Delivery (1-2 days) - £4.99*
Free Delivery (2-4 days) - £0.00**
*orders placed after 2pm will be shipped on the following day.
Note: we do not deliver on Saturdays, Sundays and Bank Holidays.
**on orders over £30
Please note, we currently only deliver to addresses within UK Mainland
Tracking Information will be supplied for Standard and Express Delivery.
We will not provide tracking information for orders using free shipping.
This way you will know it is on its way and will be able to track its progress.
This product is not yet been reviewed
FAQs
| | |
| --- | --- |
| Q | Can I use my Diamond Roller Heads on the Wet & Dry Foot File? |
| A | The Diamond Roller Heads fit on the device but since they're not designed for usage on wet skin, we recommend using the Wet & Dry roller heads for best results. |
| | |
| --- | --- |
| Q | How do I charge my Pedi Perfect Foot File? |
| A | Scholl's Pedi Perfect Foot Files are not rechargeable and take 2 standard AA batteries which can be replaced by unscrewing the units base. Our Wet & Dry Foot File is the only rechargeable foot file and comes with a charging dock, cable and plug. Please thoroughly read the instructions included with the device before use. |
| | |
| --- | --- |
| Q | How does the Express delivery work? |
| A | If you choose our express delivery and place your order before 2pm, your order should arrive in 1-2 working days. Working Day means all days from Monday to Friday, but excludes Saturday and Sunday. For example an order placed before 2pm on Friday will be delivered on Tuesday-Wednesday. Orders placed on Saturday and Sunday will be delivered on Wednesday-Thursday. Note: we do not deliver on Saturdays, Sundays and Bank Holidays. |
| | |
| --- | --- |
| Q | How long do standard deliveries take? |
| A | With our standard delivery we aim to deliver within 5-7 working days. |
Q

How much does delivery cost?

A

Please note, we currently only deliver to addresses within UK Mainland.

Standard Delivery (2-4 days) - £1.99

Express Delivery (1-2 days) - £4.99*

Free Delivery (2-4 days) - £0.00**

*orders placed after 2pm will be shipped on the following day. Note: we do not deliver on Saturdays, Sundays and Bank Holidays

**on orders over £30
| | |
| --- | --- |
| Q | What are the differences between the Wet & Dry Roller Heads & Express Pedi Heads? |
| A | The Wet and Dry Foot File comes with a specially designed roller head that effectively removes hard skin on both wet and dry skin. |
| | |
| --- | --- |
| Q | What happens if I am out when delivery is attempted? |
| A | All orders will be delivered to the delivery address you have provided us. For express orders; In case our carrier cannot deliver your order, two additional delivery attempts will follow. In case our carrier still is not able to deliver your order he will provide you with instructions explaining how or where you can pick up your parcel. Standard delivery orders will be sent via Royal Mail and will follow your usual local process (typically collection from nearby depot). |
| | |
| --- | --- |
| Q | When should I replace the roller head? |
| A | Replacement of the head depends on how often and for how long you use your Wet & Dry Foot File. When you notice a decline in performance, it is time to replace the roller head. |
| | |
| --- | --- |
| Q | Which speed setting should I choose? |
| A | Speed setting depends on individual needs and hard skin conditions. If you have stubborn hard skin to be removed or need a faster treatment, just switch to the second speed level. |
Back