Welcome to Scholl
At Scholl, we talk about how you can care for your feet and help you understand how to give your feet the energy and ability to take you every step of wherever you want to go.
Over 100 years of foot expertise
Next Day Delivery On Orders by 2pm
Five Star Customer Service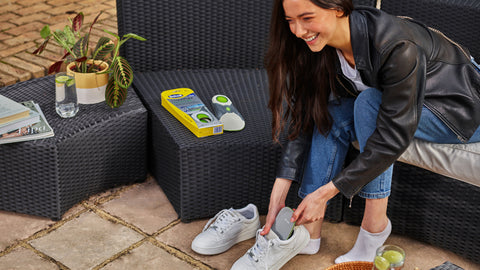 Scholl's new LiquiFlex™ Insole
All day shock absorption for heels, ankles and knees.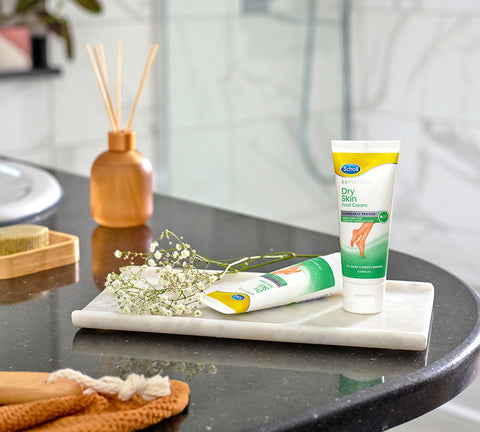 Look after your feet and they will look after you!
Treat your feet and incorporate Scholl's Expert Care Dry Skin Foot cream into your nightly skin routine.
Try them now!
You currently have no items in your cart.