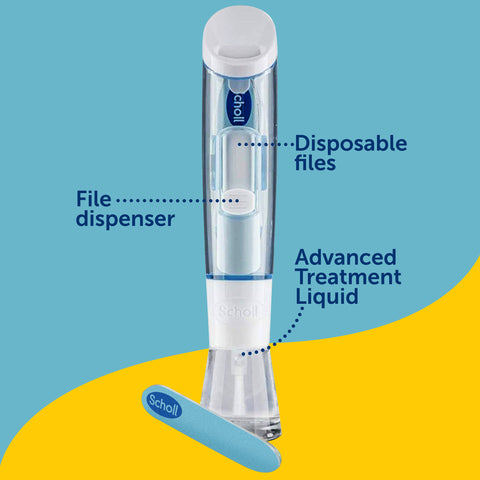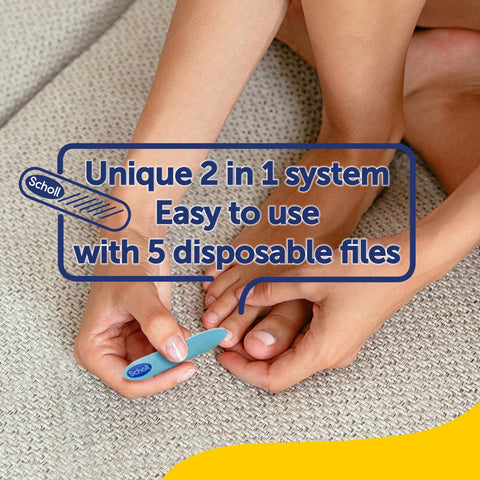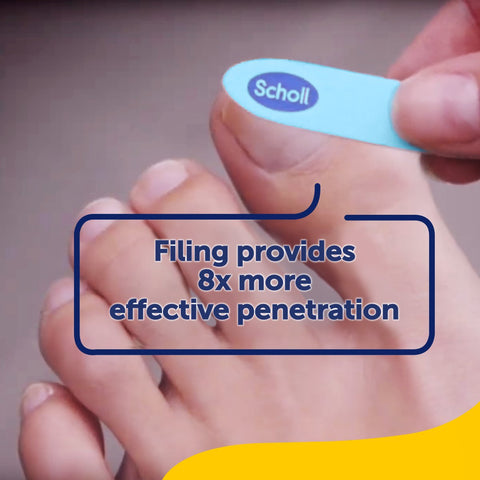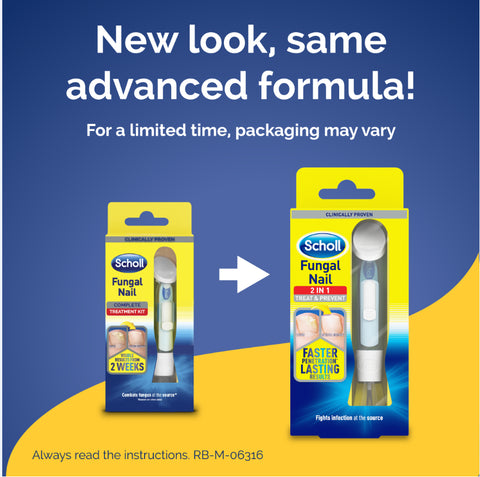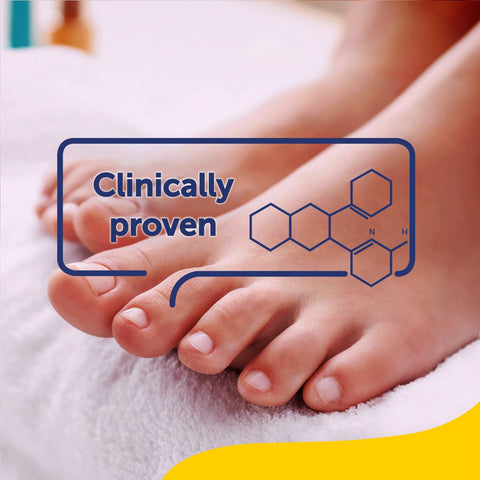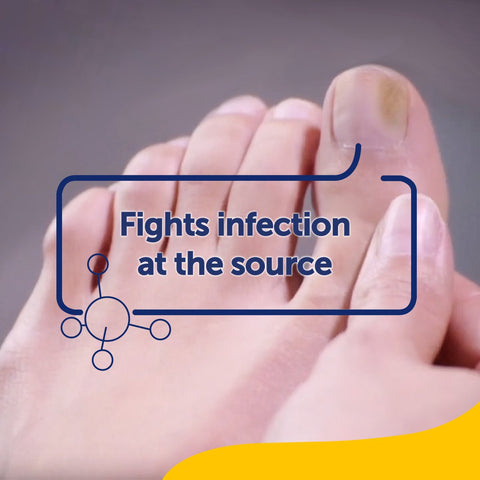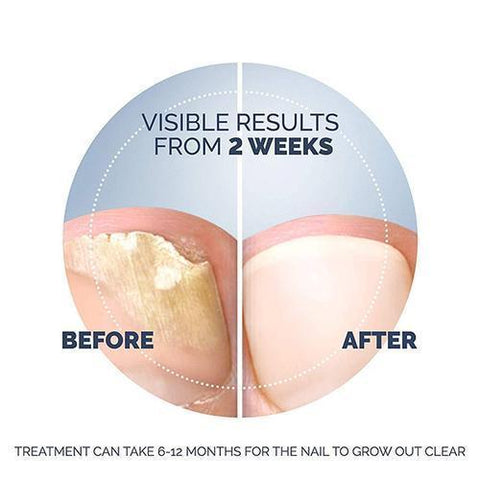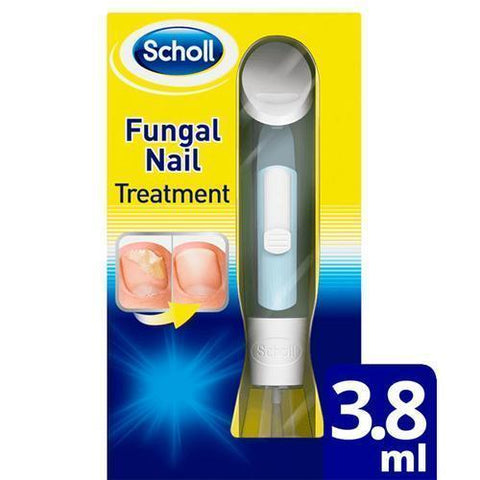 Fungal Nail
2-Pack Fungal Nail Treatment
NEXT DAY DELIVERY
Order within for next day delivery
Order before 2pm for next day delivery
An easy to use, two-step system that has been developed to treat mild fungal nail and help prevent the spread of infection and recurrence.
Scholl Fungal Nail Treatment is uniquely designed system for the treatment of fungal nail. The easy to use treatment has been specially formulated to penetrate into the nail to treat the fungal infection at its source*. It also helps to prevent the spread of the fungus & protects against recurrence. It is an effective, clinically proven treatment that can be used at home without prescription. Dermatologically tested.
*based on observational studies
Always read the instructions
RB-M-06316.
Phase 1: Treatment Phase (4 weeks)
To kill the nail fungus
Week 1 - File the nail surface once a week
Dispose of the file after use
Apply the advanced liquid to the infected nail daily
Repeat for weeks 2, 3 & 4
Phase 2: Protection Phase (9 months)
To prevent spreading & protect from recurrence
Apply the advanced liquid to the infected nail once a week for 9 months or until the discolouration has grown out.
WHAT ARE THE DELIVERY OPTIONS?
Standard Delivery: 3-5 working days
£3.99
Express Delivery: 1-2 working days
£5.99
All orders placed before 2pm Monday-Thursday will be shipped for next day. Orders placed before 2pm on Friday are not guaranteed to arrive Saturday but are guaranteed to arrive on Monday. Orders placed after 2pm on Friday will arrive Tuesday
All About Feet: Foot Care Tips, Advice & Latest News
You currently have no items in your cart.