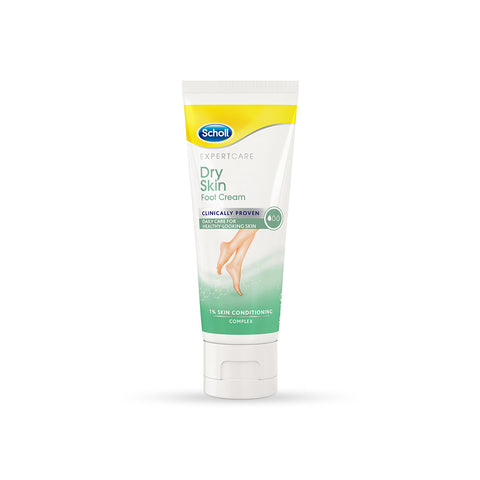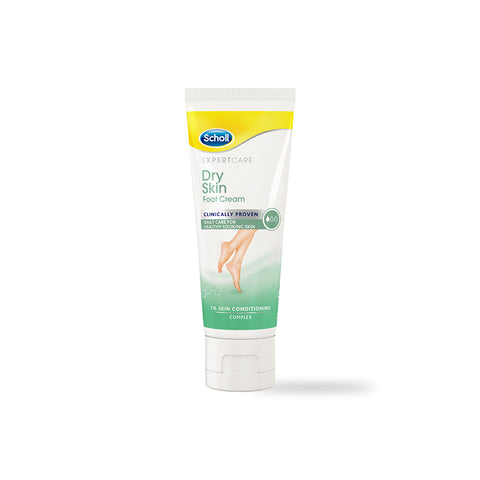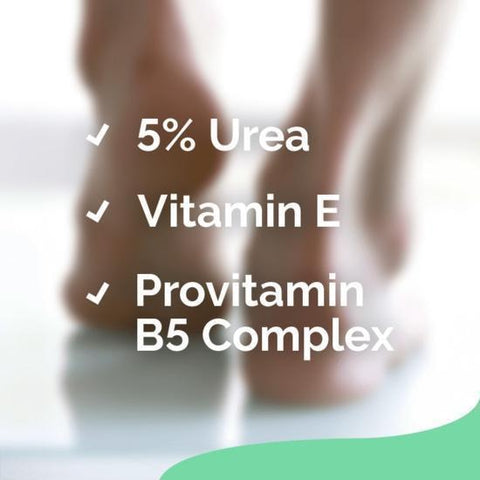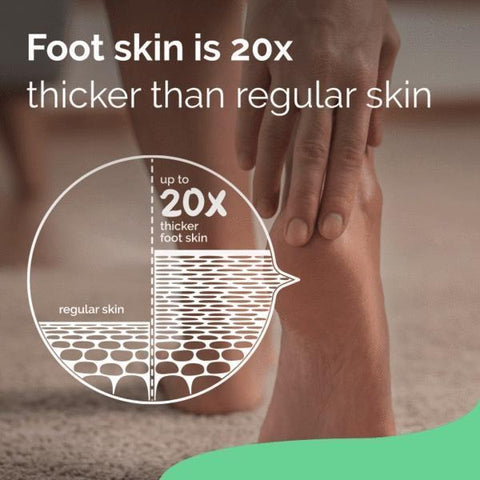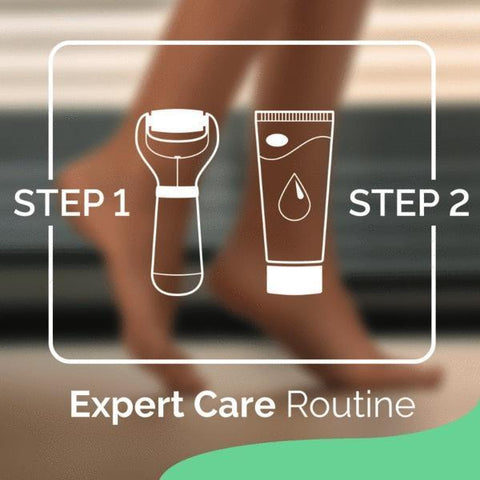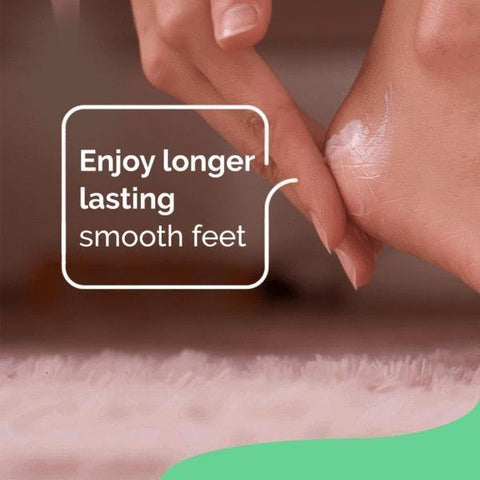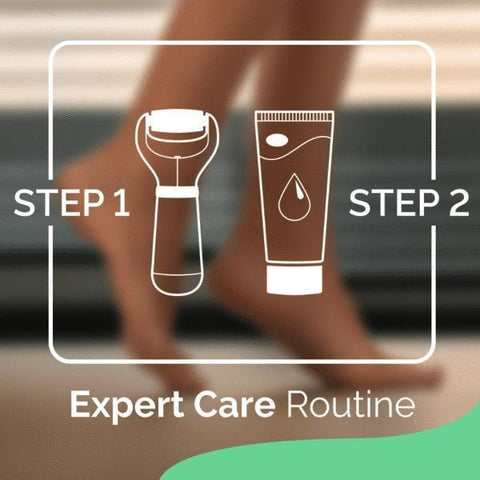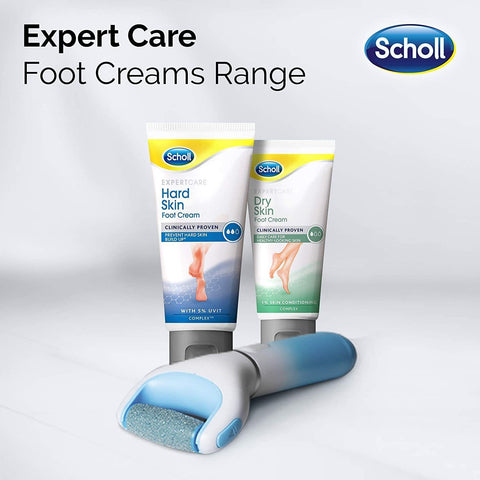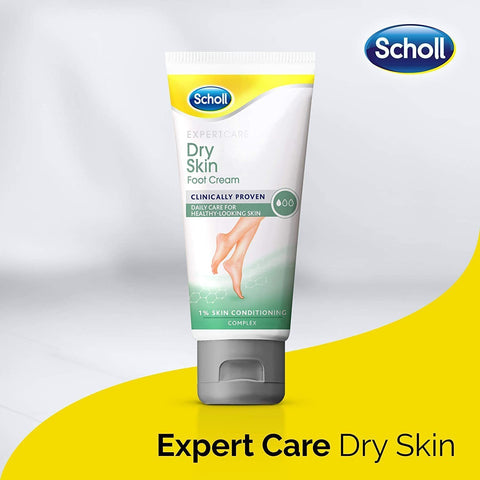 Foot Creams
Expert Care Dry Skin Foot Cream
NEXT DAY DELIVERY
Order within for next day delivery
Order before 2pm for next day delivery
Discover the range of Scholl's Expert Care Creams for easy and effective use and long-lasting, clinically proven smoothness. Scholl Foot Creams sink into the skin of your feet, which is up to 20 times thicker than regular skin.
Suitable for normal to dry skin, providing healthier looking skin, day after day with regular use.
Apply as required to clean dry feet, gently massaging into the skin.
WHAT ARE THE DELIVERY OPTIONS?
Standard Delivery: 3-5 working days
£3.99
Express Delivery: 1-2 working days
£5.99
All orders placed before 2pm Monday-Thursday will be shipped for next day. Orders placed before 2pm on Friday are not guaranteed to arrive Saturday but are guaranteed to arrive on Monday. Orders placed after 2pm on Friday will arrive Tuesday
All About Feet: Foot Care Tips, Advice & Latest News
You currently have no items in your cart.