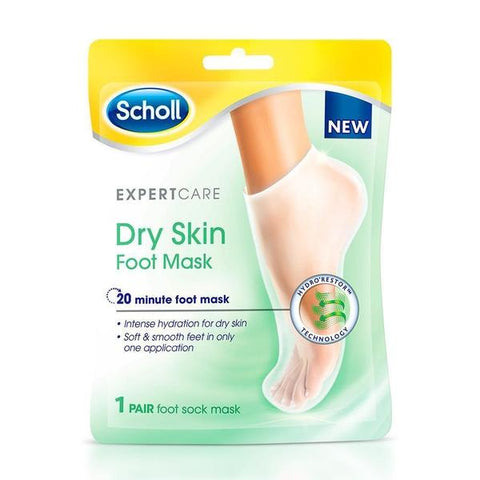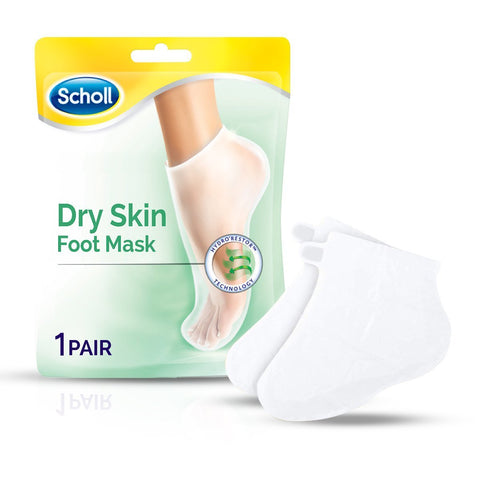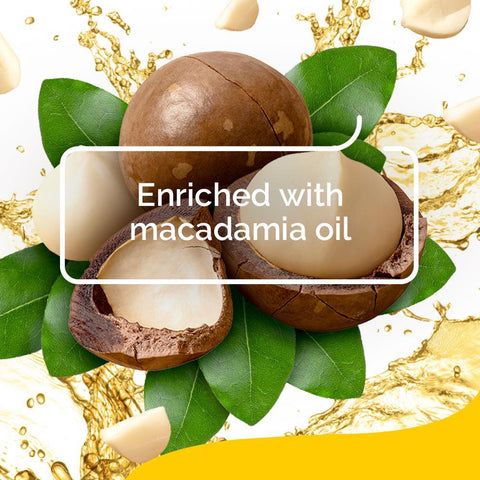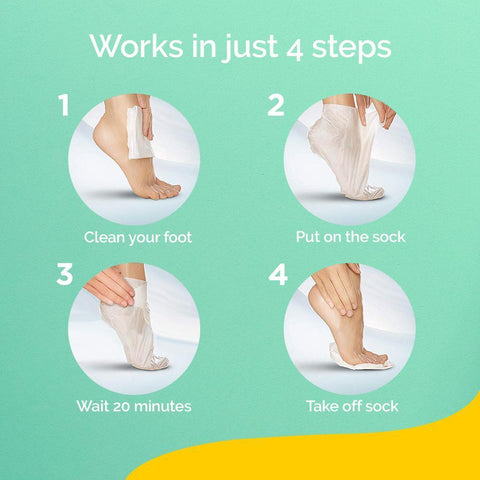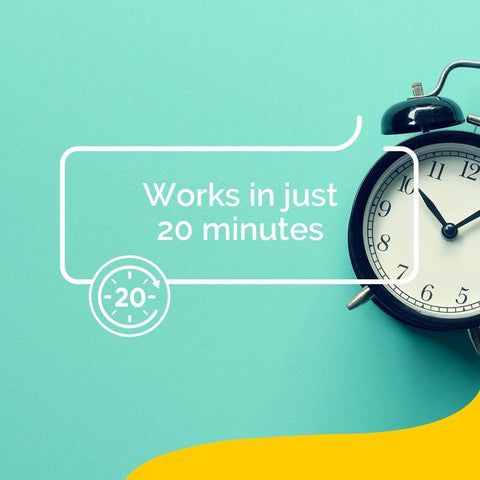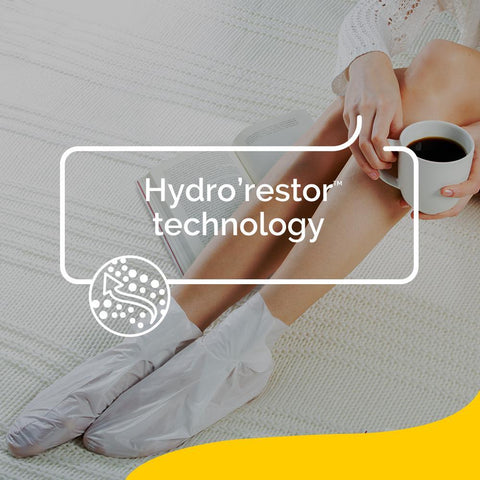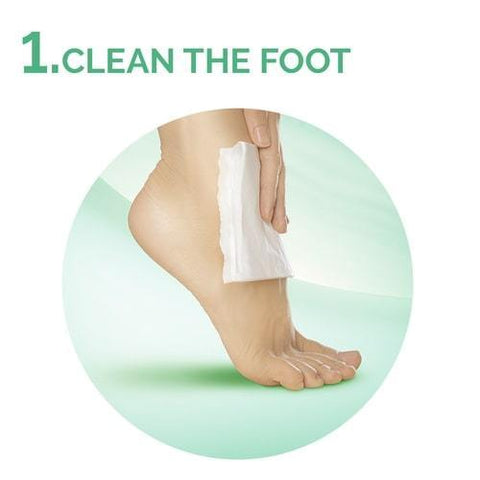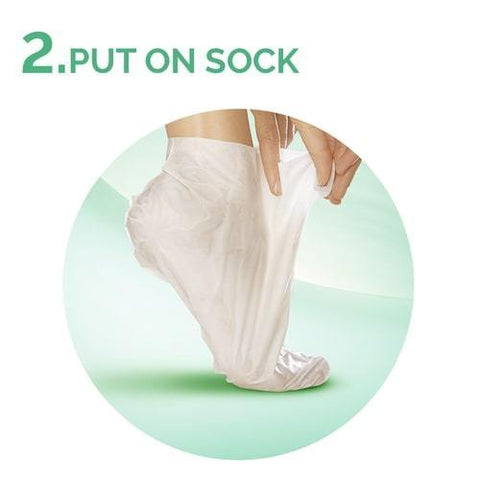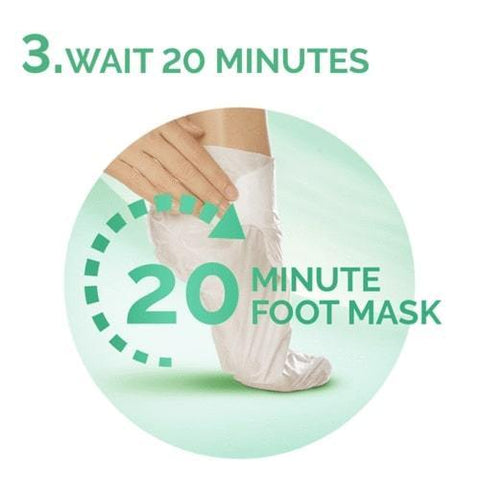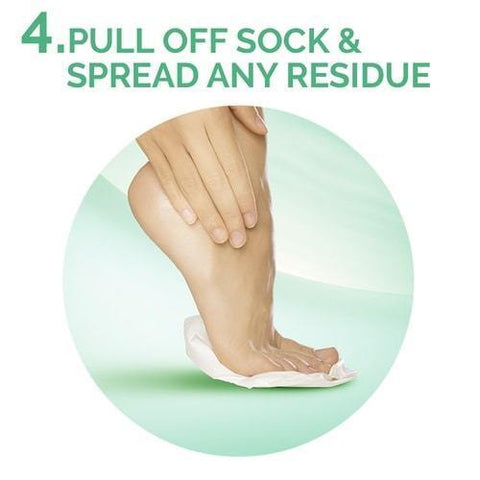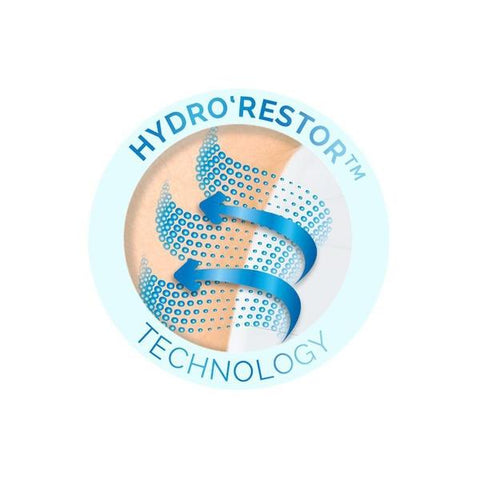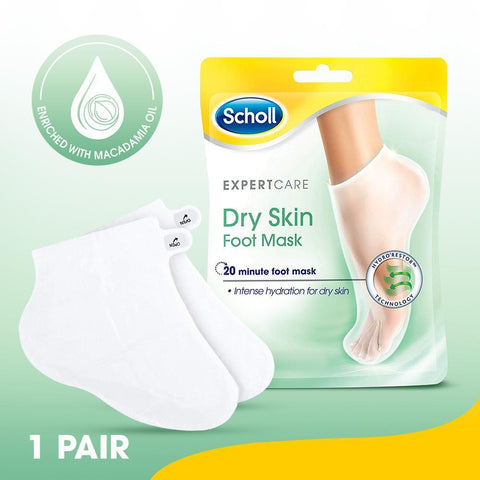 Foot Masks
Expert Care Dry Skin Foot Mask
NEXT DAY DELIVERY
Order within for next day delivery
Order before 2pm for next day delivery
Scholl's Expert Care Dry Skin Foot Mask is designed to provide the intense feeling of hydration. Contains rich ingredients like Macadamia nut oil help to restore your skin's natural moisture levels in just 20 minutes. The sock is lined with a mesh that is specially designed to hold the cream in place, allowing easy absorption into the skin.
Clean your foot before use. put on the footmask, with the creamy layer on the inside and close the seal at the top.
Wait 20 minutes and please avoid walking while wearing the foot mask.
Take off the mask and massage in any remaining cream residue!
WHAT ARE THE DELIVERY OPTIONS?
Standard Delivery: 3-5 working days
£3.99
Express Delivery: 1-2 working days
£5.99
All orders placed before 2pm Monday-Thursday will be shipped for next day. Orders placed before 2pm on Friday are not guaranteed to arrive Saturday but are guaranteed to arrive on Monday. Orders placed after 2pm on Friday will arrive Tuesday
All About Feet: Foot Care Tips, Advice & Latest News
You currently have no items in your cart.