!
Insoles
GelActiv™ Running Insole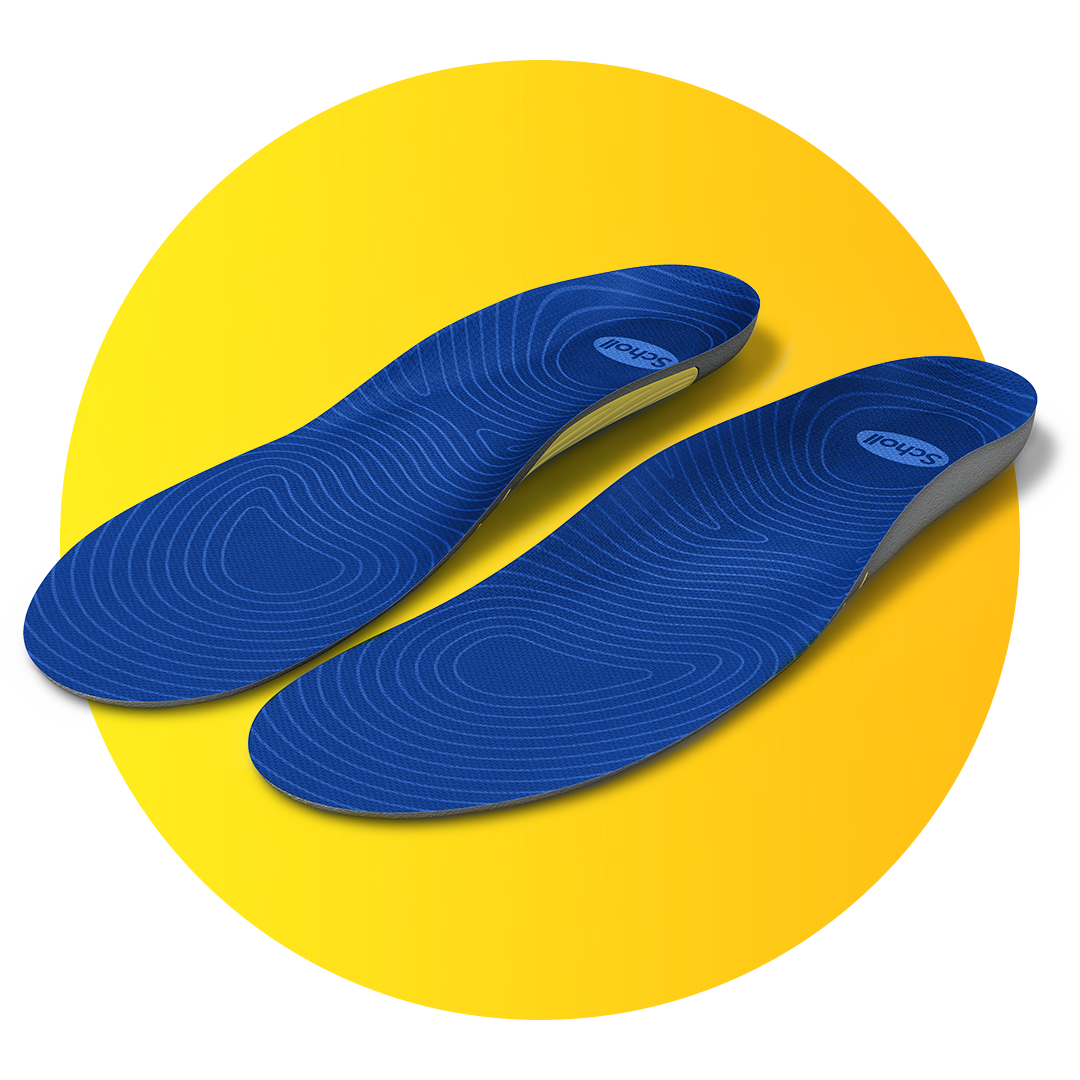 Insoles
GelActiv™ Running Insole
Introducing our new Scholl GelActiv™ Running Insoles, meticulously engineered to revolutionize your running experience.

These insoles are designed to amplify comfort in your running shoes, with a unique foam and gel construction that flexes and moves with you. Join the 70% of consumers who have discovered enhanced comfort during their energetic activities with Scholl insoles.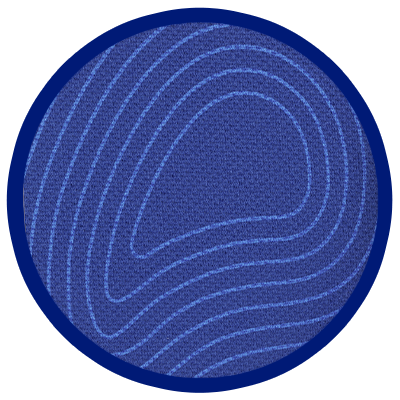 Amplify your running comfort
Experience a new level in your running shoes with our foam and gel construction, designed to flex and move with you. Join the 7 out of 10 consumers who reported enhanced comfort during their energetic activities with Scholl insoles.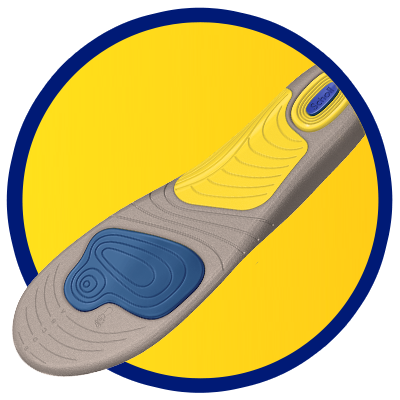 Advanced shock absorption
Benefit from up to 30% superior shock absorption with our GelActiv™ technology. The ergonomically designed, dual gel insert integrated into the insole works tirelessly to cushion your feet, reducing the excessive pressure from high-impact activities and micro shocks. It's a game-changer compared to running without insoles.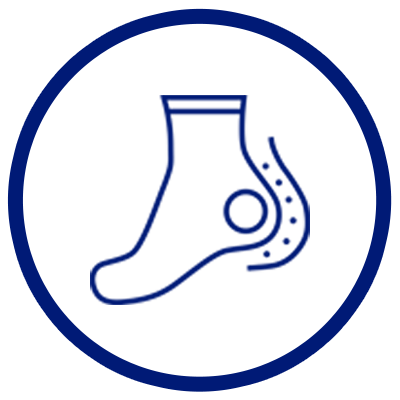 Discreet yet powerful arch support
Our insoles offer a low-profile yet rigid arch support, providing stability with every stride. They work to redistribute load while running, thanks to the Soleshaper design developed in collaboration with footcare experts and backed by plantar pressure data.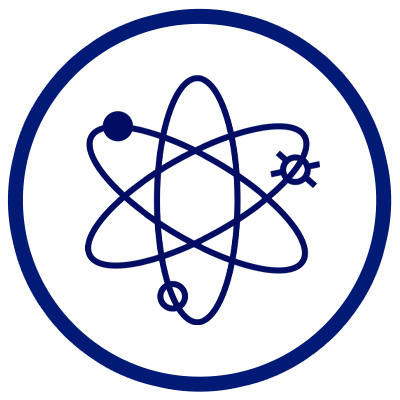 Freshness with triple action odor control
Keep your feet feeling fresh with our breathable, triple-action, odour-neutralising top cloth. It doesn't just mask odours - it absorbs odour molecules, breaks them down, and then releases them, working continuously to keep your feet feeling and smelling fresh.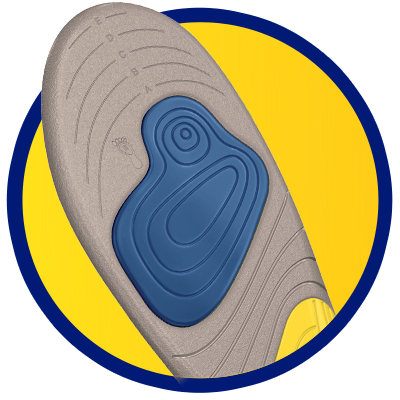 Customise for the ideal fit
Our full-length insoles come in a standard size that can be easily trimmed for a perfect fit. The back of the insole features cutting lines for each shoe size in the range. Simply follow these guides to match your size, or for greater accuracy, remove the existing insole and use it as a cutting guide.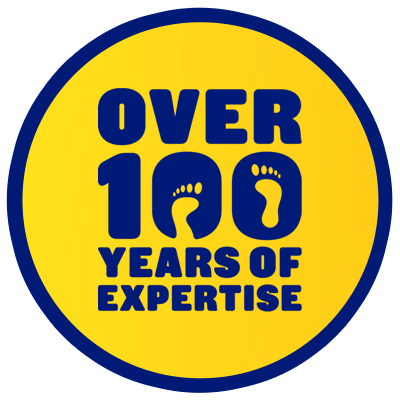 100 years of expertise
We believe everyone should be able to get to wherever they're going in comfort. There's no need to put up with achy or sore feet when we have a wide range of everyday products that can keep your feet healthy and happy, cushioning your feet with every step.
How to use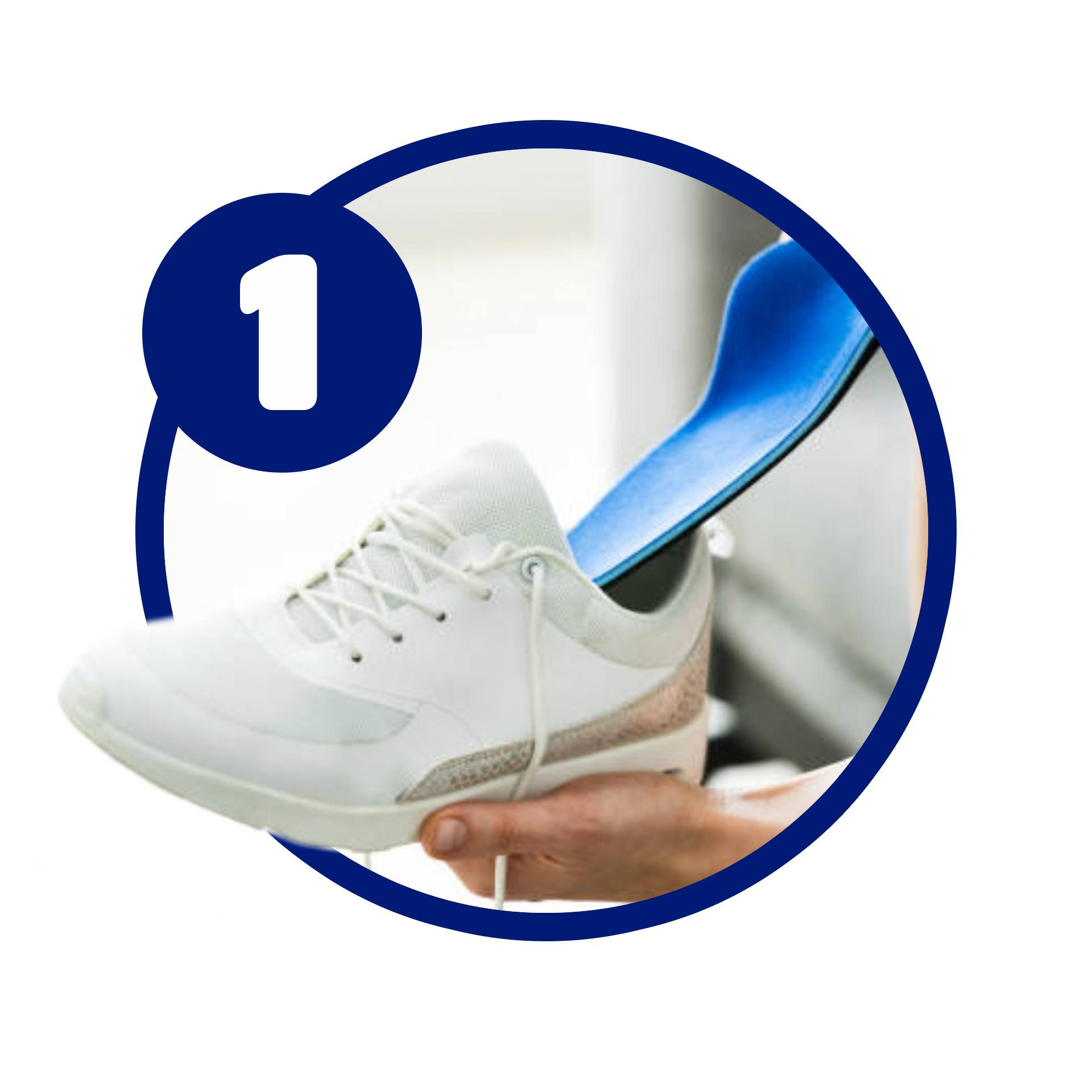 Remove the original insoles from your shoe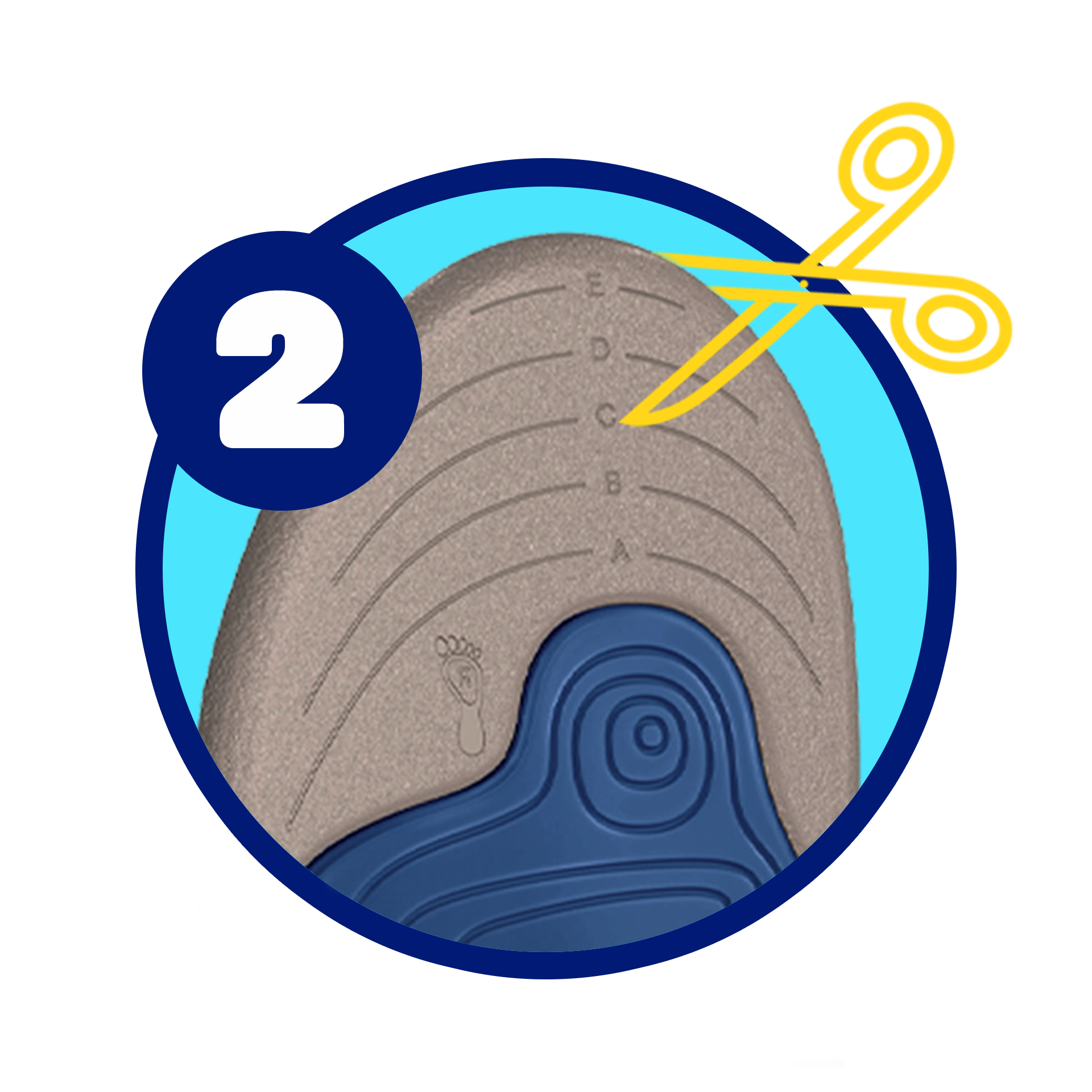 Trim along the desired size reference guidelines or use the shoe's original insole as a guide for the perfect match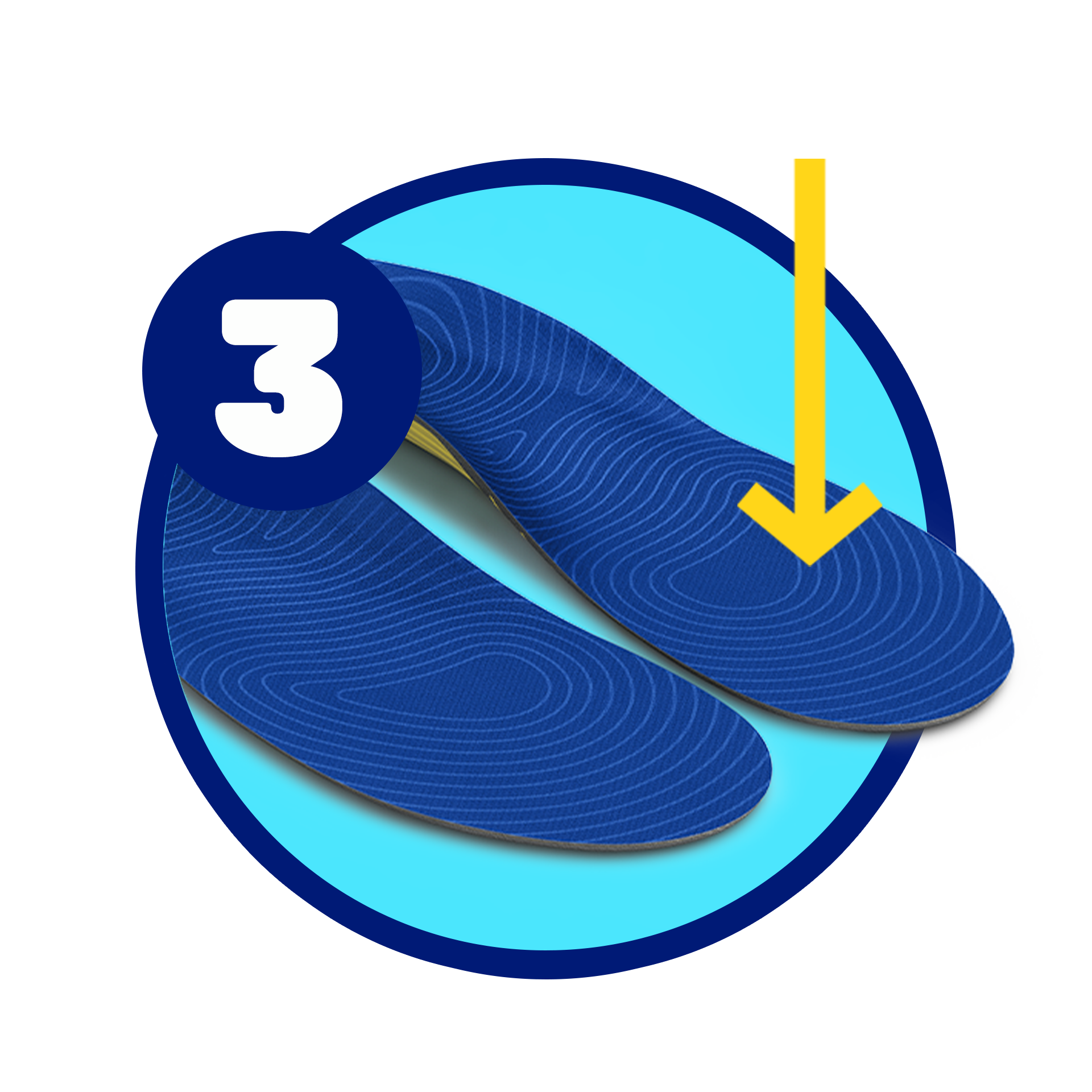 Insert your new insoles into your shoe, gel side down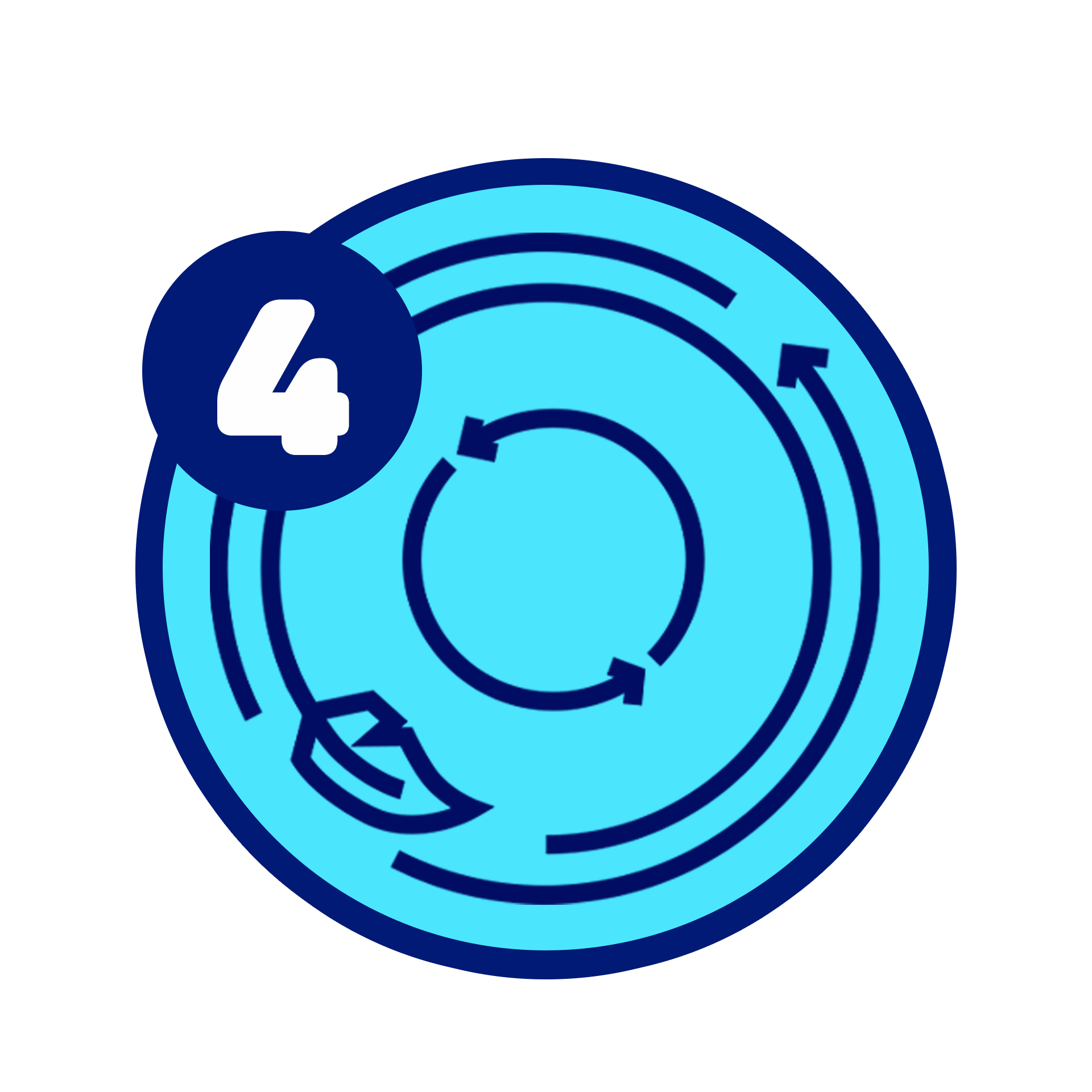 We recommend replacing your insole every 6 months or at the first sign of wear.
Cleaning Instructions
To clean, simply wipe with a warm soapy cloth (do not soak)