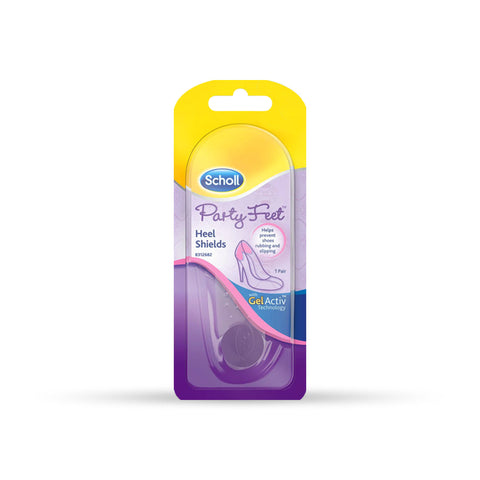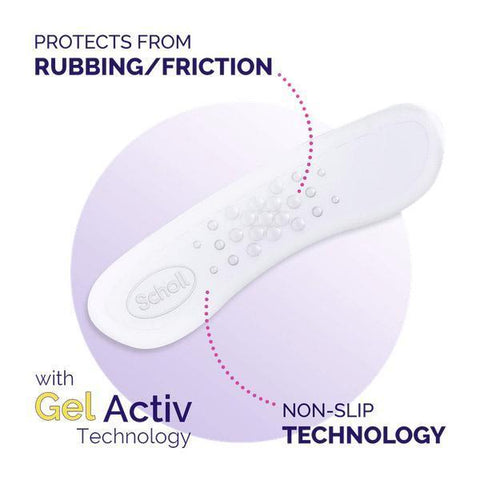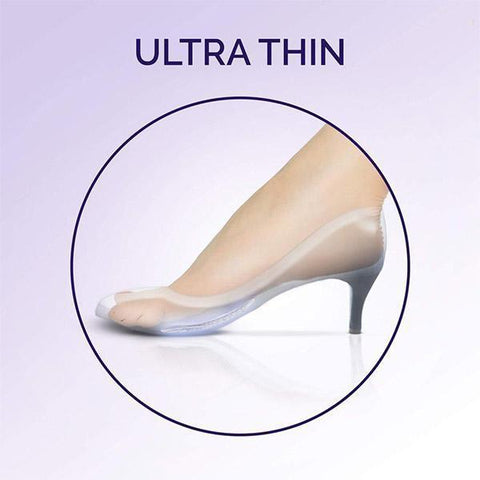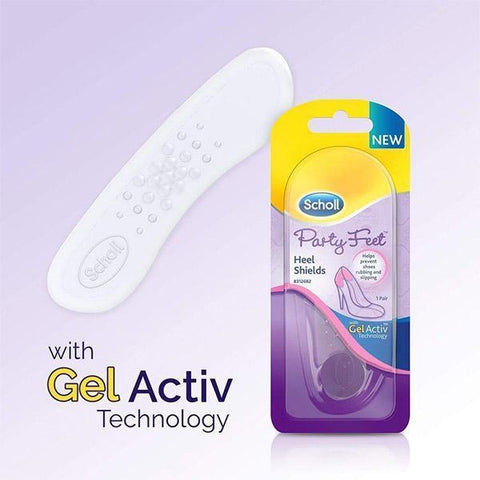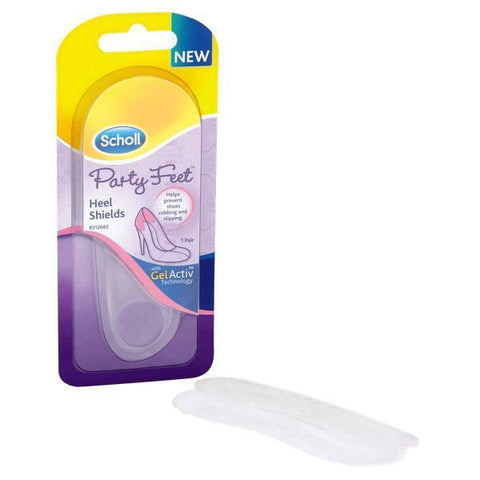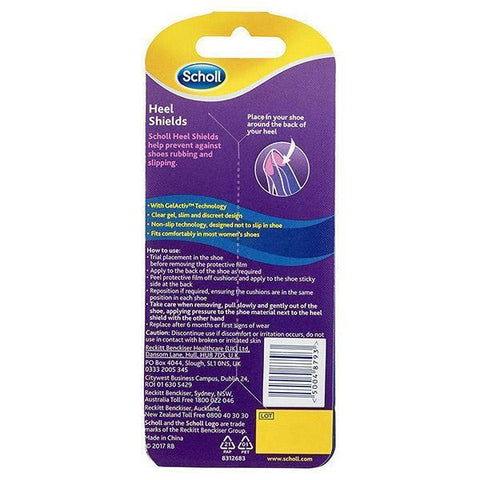 Heel Shields
Party Feet Invisible Gel Heel Shields
NEXT DAY DELIVERY
Order within for next day delivery
Order before 2pm for next day delivery
Scholl Party Feet Invisible Gel Heel Shields are adhesive gel strips for the back of the heel, that help protect against the rubbing and friction that can occur when wearing high heels.
Elegant, sexy, stylish but sometimes instruments of torture - don't give up on your heels and find out how to make them work for you. Scholl Party Feet Invisible Gel Heel Shields are adhesive gel strips for the back of the heel, that help protect against the rubbing and friction that can occur when wearing high heels.
UK/SC/0818/0042
Peel shields off protective film. Apply, placing sticky side to shoe as required. Place in your shoe at the back of your heel. CAUTION: Discontinue use if you experience an adverse reaction.
WHAT ARE THE DELIVERY OPTIONS?
Standard Delivery: 3-5 working days
£3.99
Express Delivery: 1-2 working days
£5.99
All orders placed before 2pm Monday-Thursday will be shipped for next day. Orders placed before 2pm on Friday are not guaranteed to arrive Saturday but are guaranteed to arrive on Monday. Orders placed after 2pm on Friday will arrive Tuesday
All About Feet: Foot Care Tips, Advice & Latest News
You currently have no items in your cart.