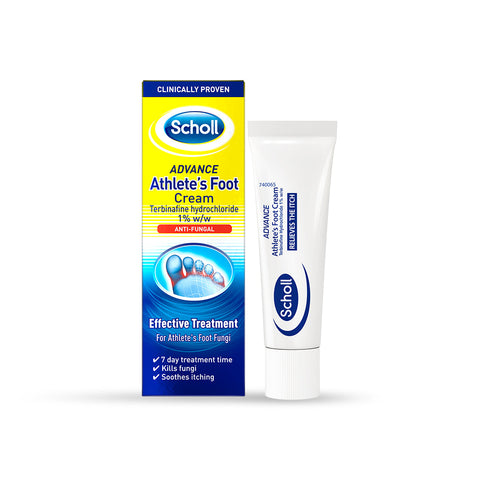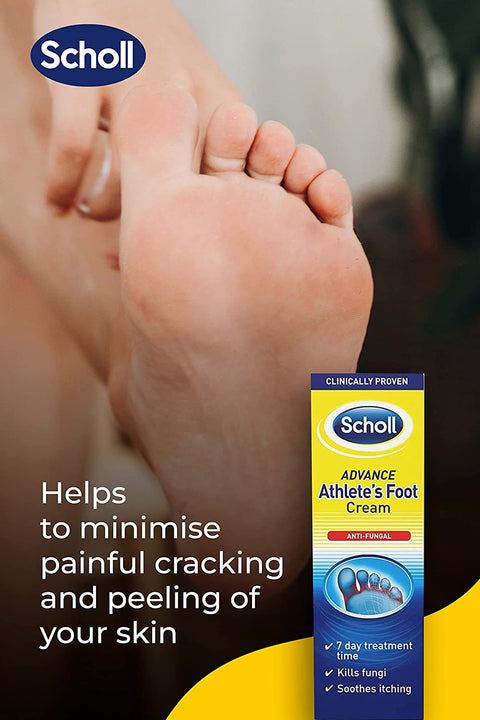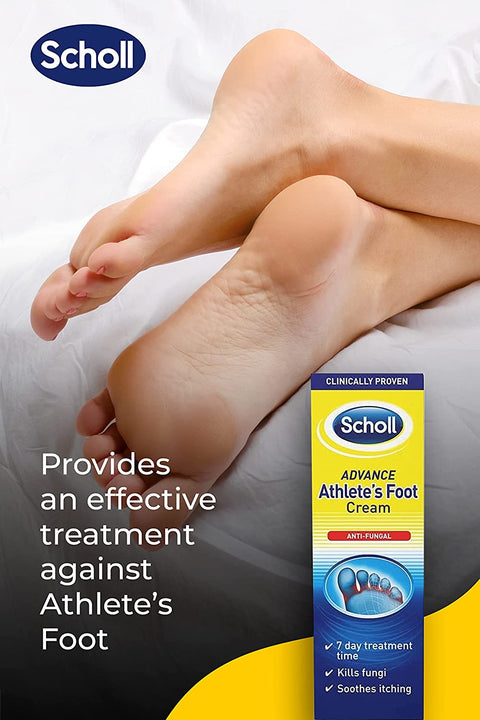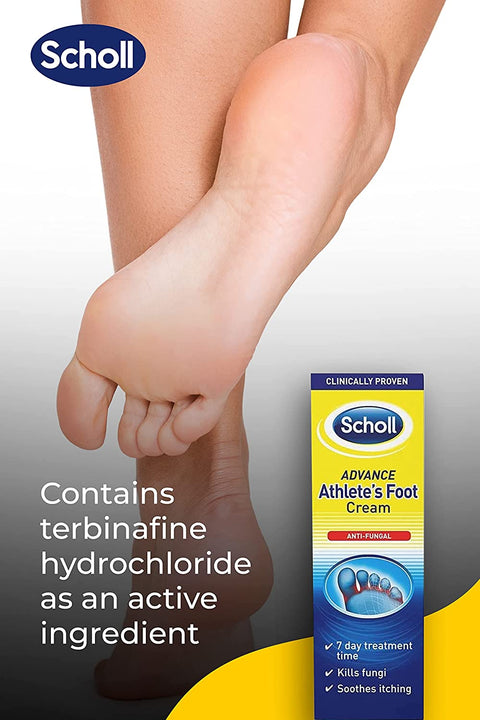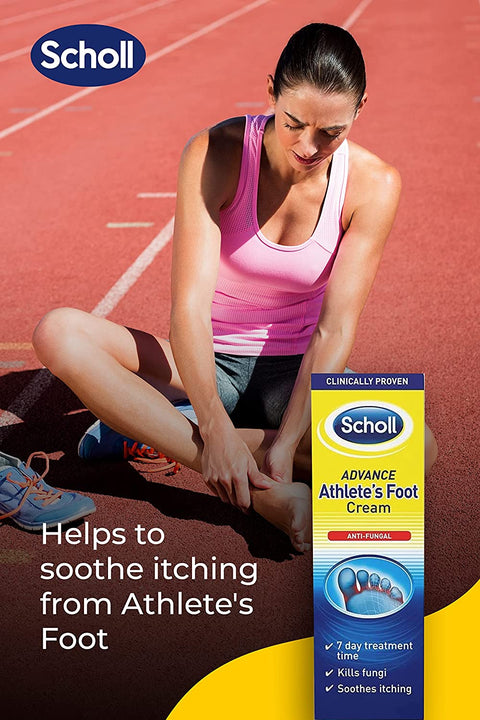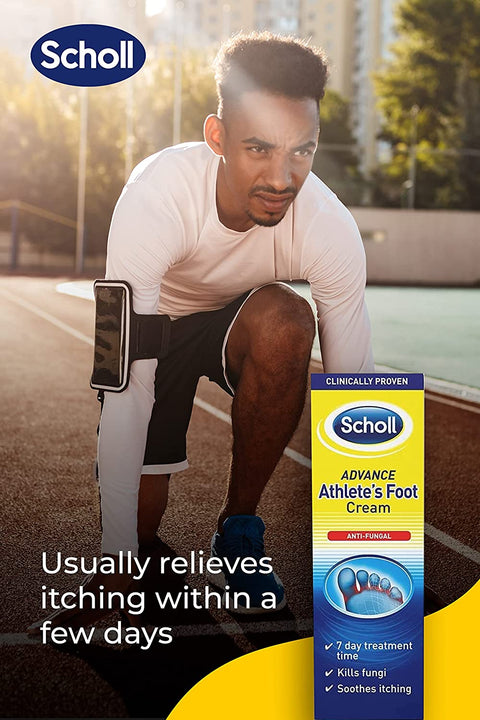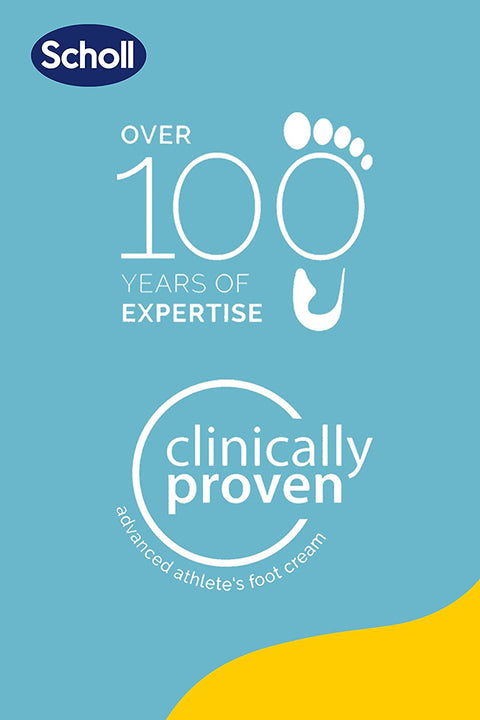 Athlete's Foot
Advance Athlete's Foot Cream
NEXT DAY DELIVERY
Order within for next day delivery
Order before 2pm for next day delivery
Scholl Advance Athlete's Foot Cream contains an anti-fungal ingredient which is clinically proven to treat Athlete's Foot effectively. It also provides long lasting treatment.
7 day treatment time, kills fungi and soothes itching.
Scholl Advanced Athletes Foot contains Terbinafine. Always read the label
RB-M-02639
WHAT ARE THE DELIVERY OPTIONS?
Standard Delivery: 3-5 working days
£3.99
Express Delivery: 1-2 working days
£5.99
All orders placed before 2pm Monday-Thursday will be shipped for next day. Orders placed before 2pm on Friday are not guaranteed to arrive Saturday but are guaranteed to arrive on Monday. Orders placed after 2pm on Friday will arrive Tuesday
All About Feet: Foot Care Tips, Advice & Latest News
You currently have no items in your cart.