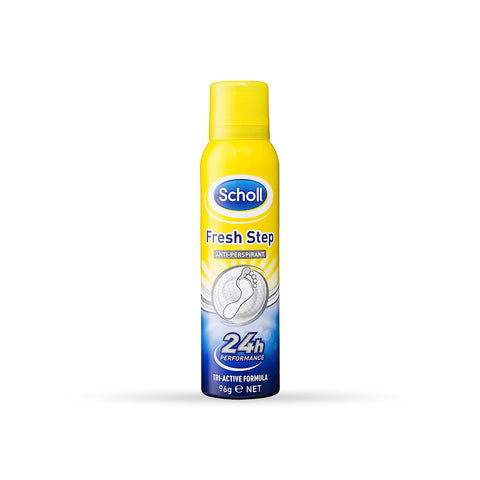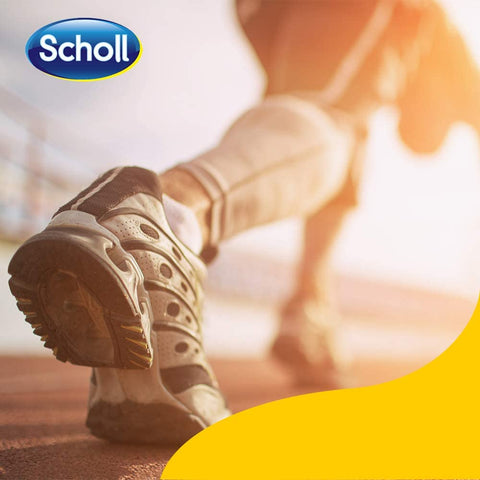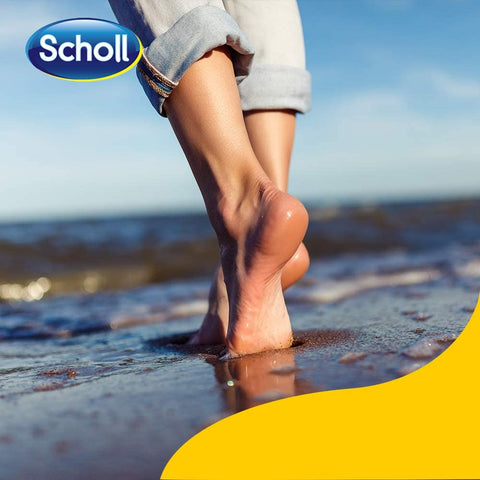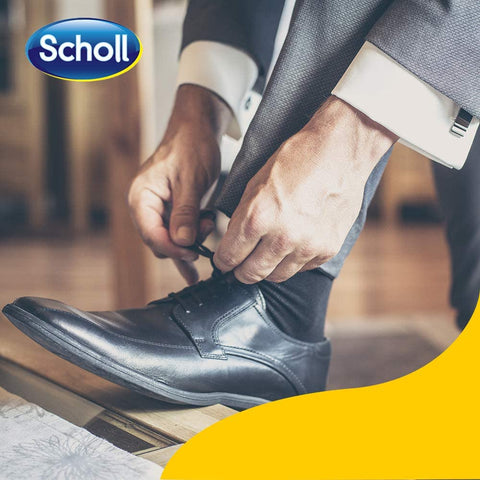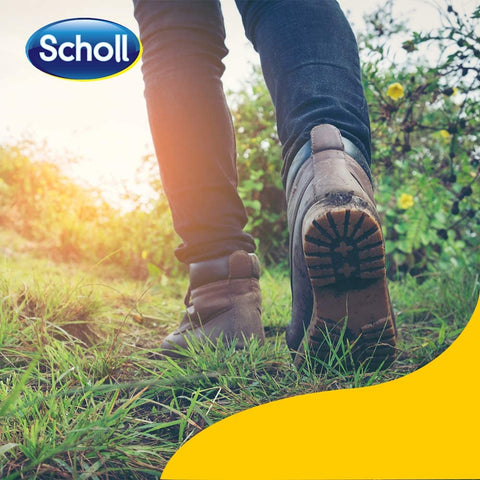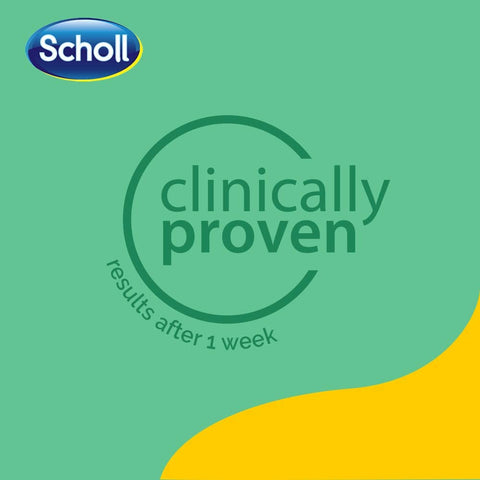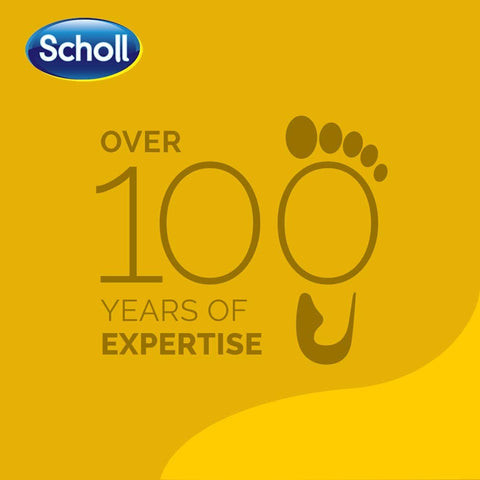 Fresh Step Antiperspirant 150ml
NEXT DAY DELIVERY
Order within for next day delivery
Order before 2pm for next day delivery
Scholl fresh step shoe spray is a specially formulated, dual action aerosol which instantly eliminates odour from your shoes for up to 24 hours. The skin on your feet is designed to sweat, and with 125,000 sweat glands on the sole of each foot - needed to regulate body temperature and keep skin supple - together they create the ideal home for bacteria that can cause foot odour. Foot care for healthy feet is important; after all, they're with you throughout your life. Suitable for all types of footwear, this fresh step shoe spray keeps on working to give your shoes lasting odour protection and freshness without any residue and you the confidence to go take off your shoes whenever and wherever you like.
For fresher smelling feet in seconds, simply shake the can well and spray evenly inside your shoes before or after use (or both). Just make sure wipe any excess from the outside of your shoes straight away and allow the spray to dry for a few moments before wearing them. Put a spring in your step with Scholl and join the feet elite.
NEUTRALISE FOOT ODOUR: The Scholl Fresh Step Antiperspirant Foot Spray quickly neutralises foot odour to keep your feet fresh and clean throughout the day. Designed with a specially developed formula, it eliminates foul smells whilst keeping feet dry for maximum protection. Available in 150ml spray.

24-HOUR ODOUR PROTECTION: Discover Scholl's tried and tested Tri-Action formula. It works instantly to eliminate bad foot odour, reduce the wetness on your feet with its quick-drying action, and provide up to 24 hours of long-lasting odour protection with a light and airy fragrance.

A CONVENIENT ANTIPERSPIRANT SPRAY: Shake the can well before use. Hold the aerosol 10-15cm away from the foot and spray the entire foot evenly. Make sure to cover the heels, soles and between the toes for maximum protection, as sweat is more likely to occur in these areas. 

STEP OUT WITH CONFIDENCE: Take your shoes off with confidence thanks to Scholl's foot deodorising spray. No need to worry about smelly or sweaty feet during the day; the Fresh Step Antiperspirant Spray has you covered for 24 hours. Place in your work, travel, or gym bag for an instant refresh on the go.

IMPROVE YOUR FOOT HYGIENE: No matter what the day throws your way, keep your feet dry and odour-free with the Scholl Antiperspirant Foot Spray. Keeping your feet clean is essential in maintaining good foot health and reducing the risk of developing athlete's foot and fungal nail infections.
WHAT ARE THE DELIVERY OPTIONS?
Standard Delivery: 3-5 working days
£3.99
Express Delivery: 1-2 working days
£5.99
All orders placed before 2pm Monday-Thursday will be shipped for next day. Orders placed before 2pm on Friday are not guaranteed to arrive Saturday but are guaranteed to arrive on Monday. Orders placed after 2pm on Friday will arrive Tuesday
All About Feet: Foot Care Tips, Advice & Latest News
You currently have no items in your cart.