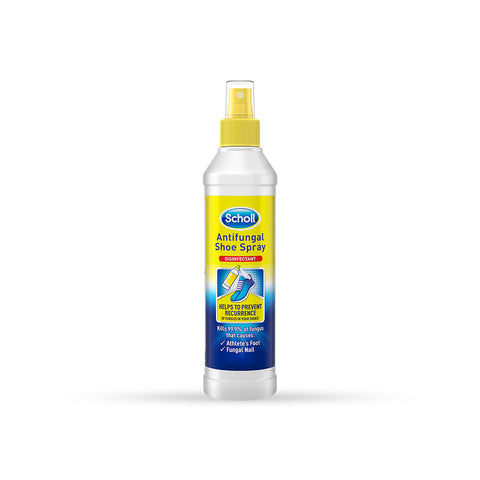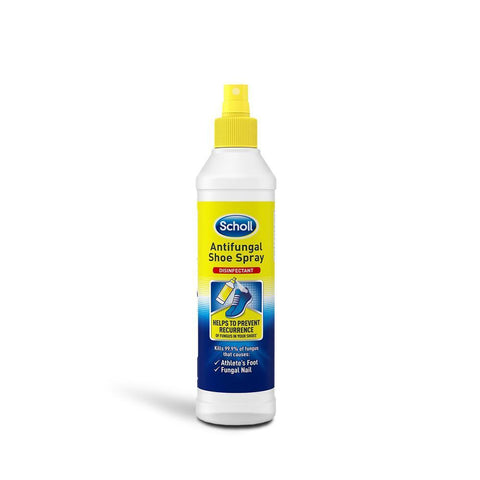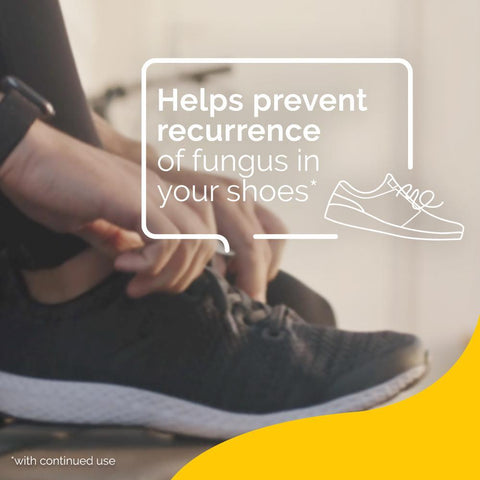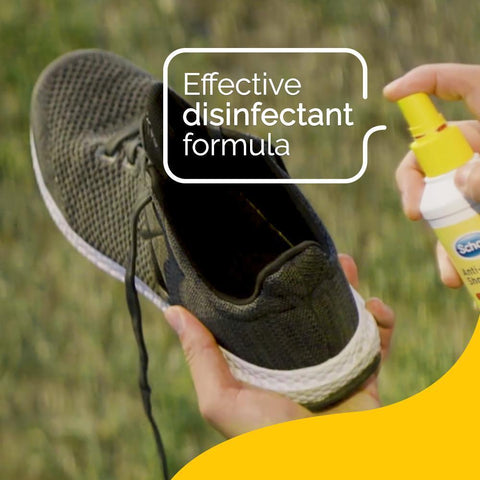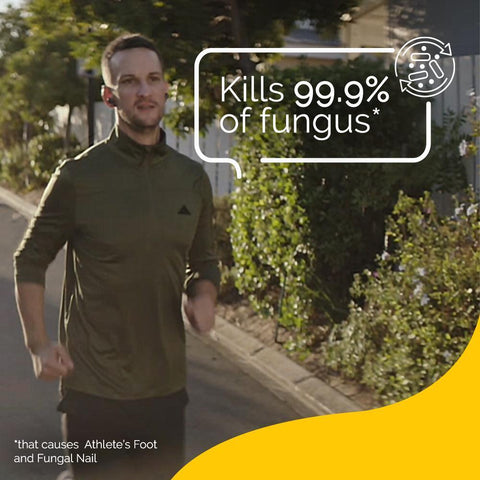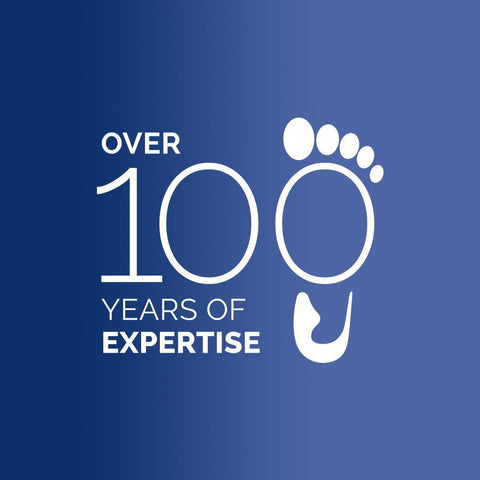 Shoe Sprays
Antifungal Shoe Spray
NEXT DAY DELIVERY
Order within for next day delivery
Order before 2pm for next day delivery
Scholl Antifungal Shoe Spray effectively kills 99.9% of fungus associated with common foot issues such as Athlete's Foot and nail infections. Disinfecting your shoes helps prevent the spread and reoccurrence of fungal infections, keeping your feet healthy from heel to toe.
First treat your fungal infections with Scholl's Athlete's Foot Cream or Scholl's Fungal Nail Treatment*. Then beat it with Scholl's Antifungal Shoe Spray
*Scholl's Advance Athlete's Foot Cream contains Terbinafine. Always read the label. For Scholl's Fungal Nail Treatment, always read the instructions.
Hold the spray nozzle up right into the inside of the shoe and spray 2 or 3 times. Allow shoes to dry before putting them on.

When you first start to use Scholl Antifungal Shoe Spray, spray the inside of all the shoes you have been wearing recently to disinfect them.
The fungus can survive for months even after your condition has been treated and can be the cause of the condition returning.

Respray shoes every day after use, alongside your treatment for Athlete's foot or fungal nail.
WHAT ARE THE DELIVERY OPTIONS?
Standard Delivery: 3-5 working days
£3.99
Express Delivery: 1-2 working days
£5.99
All orders placed before 2pm Monday-Thursday will be shipped for next day. Orders placed before 2pm on Friday are not guaranteed to arrive Saturday but are guaranteed to arrive on Monday. Orders placed after 2pm on Friday will arrive Tuesday
All About Feet: Foot Care Tips, Advice & Latest News
You currently have no items in your cart.