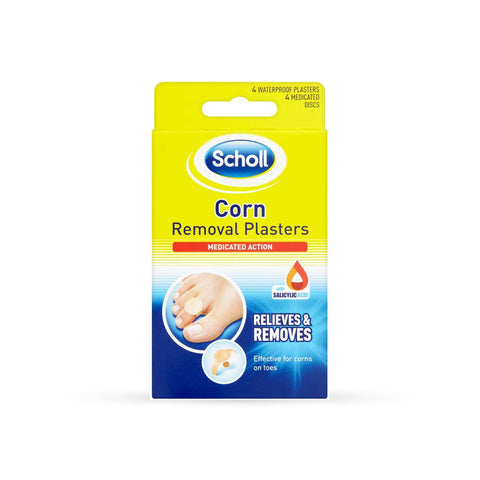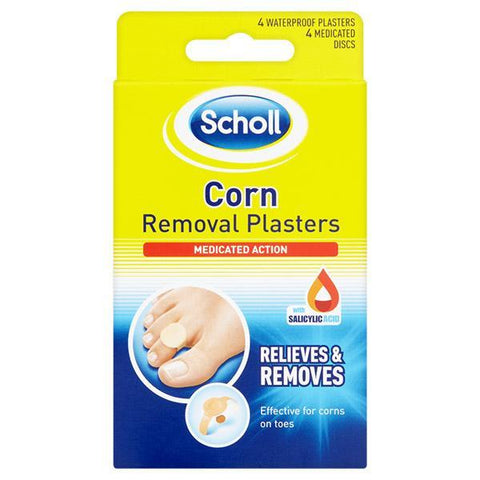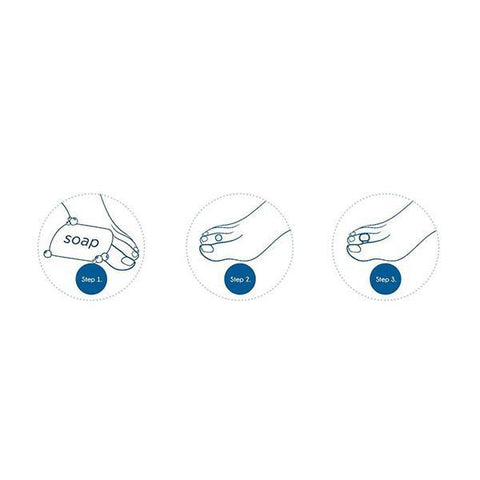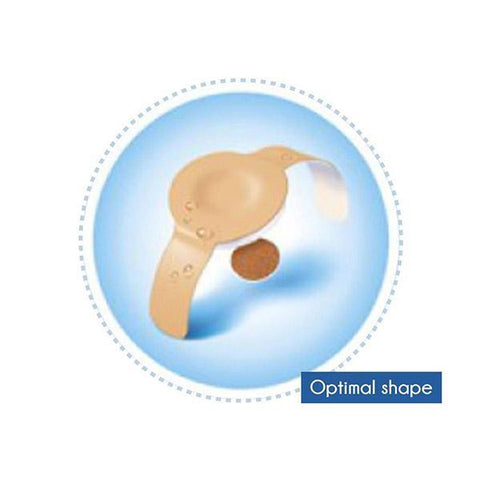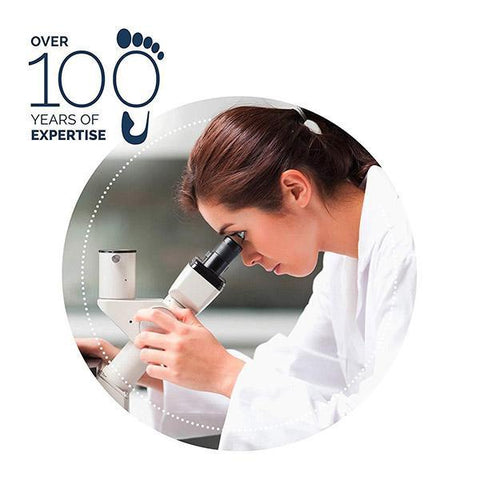 Corn Removal Plasters
NEXT DAY DELIVERY
Order within for next day delivery
Order before 2pm for next day delivery
Scholl Corn Removal Plasters use targeted medicated action for the removal of corns.
This involves the use of a medicated disc containing salicylic acid, they are designed to break down the corn. The medicated disc is covered by a plaster, which has a soft circular cushion for pain and pressure relief. The plaster also has slim straps, which wrap around the toe and help ensure the cushion is held securely in place over the disc.
WHAT ARE THE DELIVERY OPTIONS?
Standard Delivery: 3-5 working days
£3.99
Express Delivery: 1-2 working days
£5.99
All orders placed before 2pm Monday-Thursday will be shipped for next day. Orders placed before 2pm on Friday are not guaranteed to arrive Saturday but are guaranteed to arrive on Monday. Orders placed after 2pm on Friday will arrive Tuesday
All About Feet: Foot Care Tips, Advice & Latest News
You currently have no items in your cart.