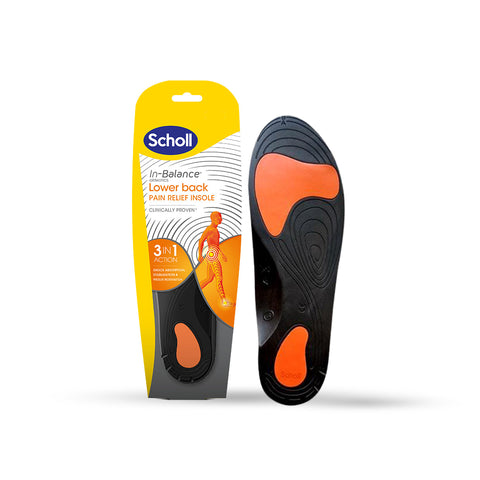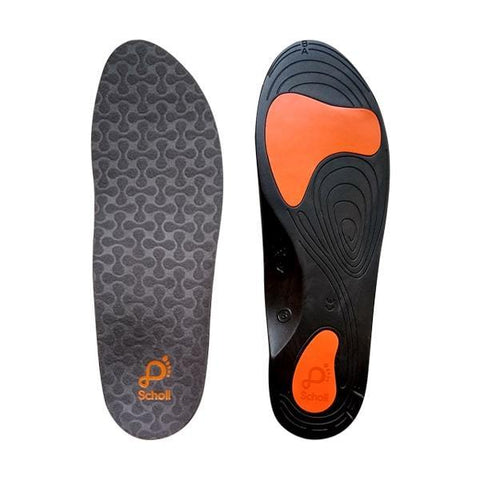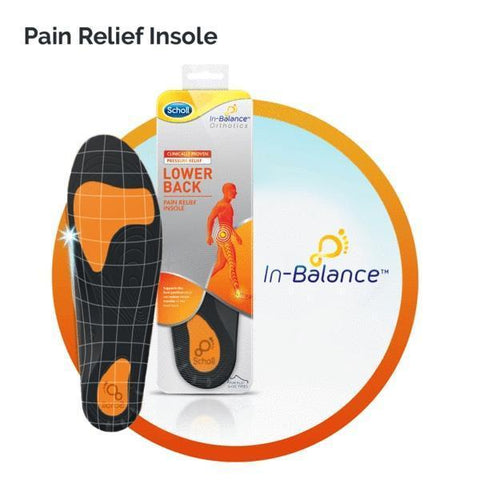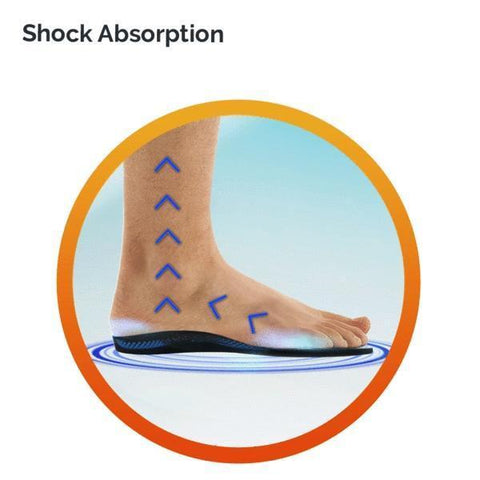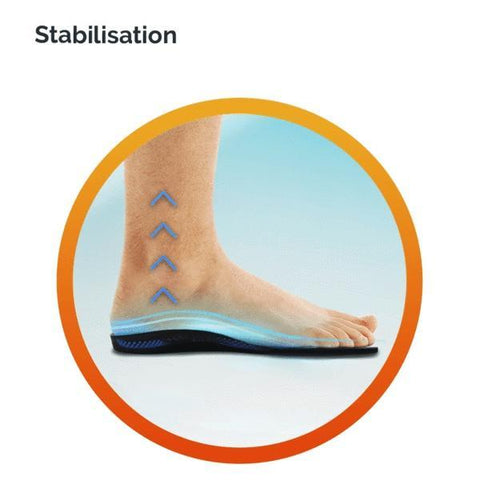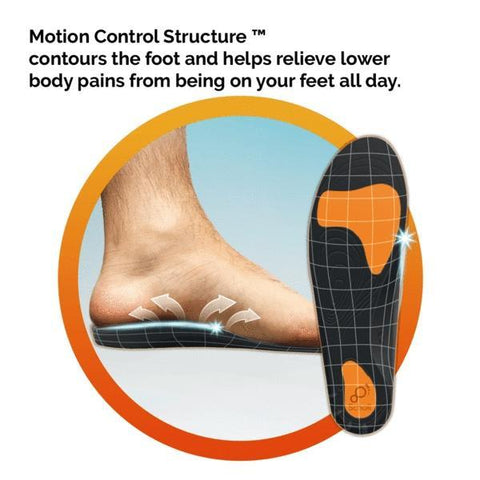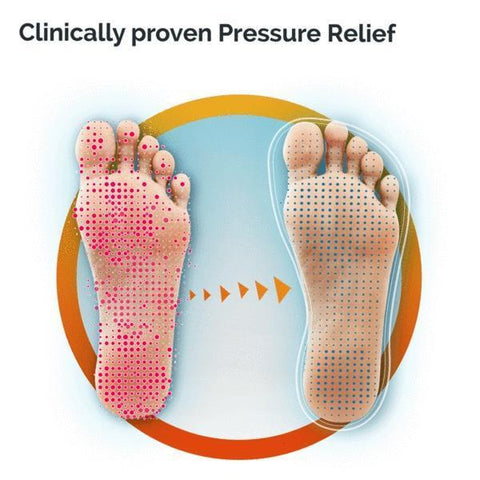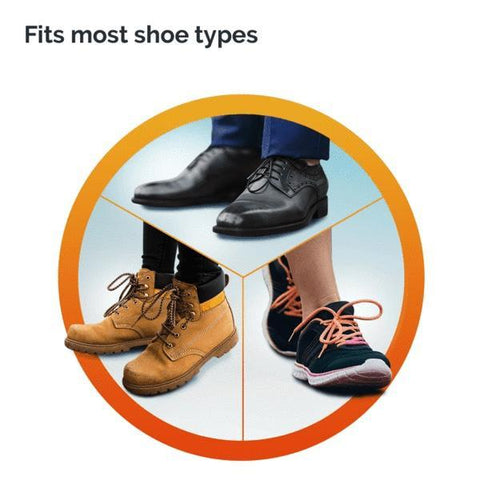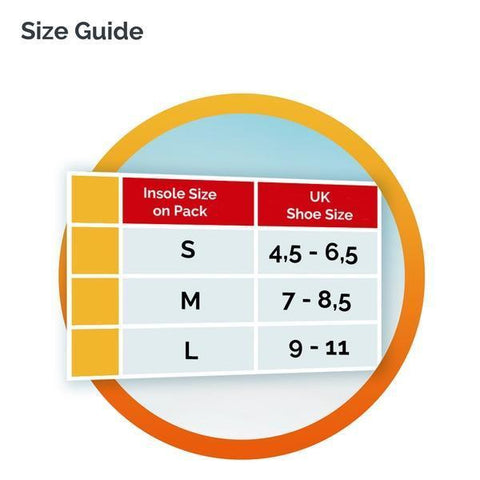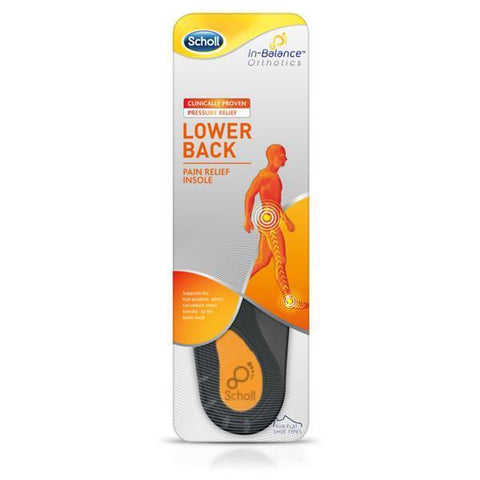 Orthotics
Lower Back Pain Relief Insoles
NEXT DAY DELIVERY
Order within for next day delivery
Order before 2pm for next day delivery
Scholl Lower Back Pain Relief insoles contour to your feet to provide clinically proven pressure relief. In-Balance insoles help to stabilise the position of your feet to support your natural walking style. Instructions for use: Before use, make sure the product fits well in the shoe - if necessary remove the existing insole. For some people pain relieve insoles may take time to feel comfortable as feet need to get used to the structural properties of the insole, so a break in period may be necessary.
RB-M-03086
Before usage, make sure the product fits well in the shoe, if necessary remove the existing insole. The heel of the insole should be placed against the back of the shoe and if required, trim the end to the desired size following the guidance lines on the product.
For some people, pain relief insoles may take time to feel comfortable. Feet need to get used to the structual properties of the insole, so a break in period may be necessary. If needed, build use gradually by wearing the In-Balance Pain Relief Insoles for an increasing number of hours each day until you can wear them all day.
If pain persists, discontinue use and consult a professional for advice.
WHAT ARE THE DELIVERY OPTIONS?
Standard Delivery: 3-5 working days
£3.99
Express Delivery: 1-2 working days
£5.99
All orders placed before 2pm Monday-Thursday will be shipped for next day. Orders placed before 2pm on Friday are not guaranteed to arrive Saturday but are guaranteed to arrive on Monday. Orders placed after 2pm on Friday will arrive Tuesday
Motion Control Structure™
Motion Control Structure™ contours the foot and helps relieve lower body pains from being on your feet all day
All About Feet: Foot Care Tips, Advice & Latest News
You currently have no items in your cart.